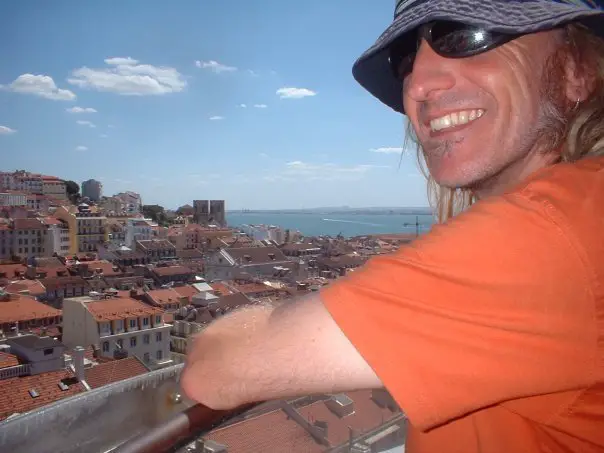 Hi, I'm Richard Newman, the person behind Barcelona Lowdown.
I moved to Barcelona in 2001 and started this blog in 2013 as a place to share my knowledge and enthusiasm for my adopted hometown.
In addition to writing about popular tourist attractions, I also share information about lesser-known sites, plus insider tips that will help make your visit unique and unforgettable.
If you're new to the blog, I suggest you go to the home page where you'll find a selection of my most popular posts.
There are currently more than two hundred and seventy posts on the blog, organised into twenty categories listed in the sidebar. If you can't find what you're looking for, try using the search icon at the top of every page.
I'm here to help
If you have a question related to any of the articles on this site, leave me a message in the comments section at the end of each post, and I'll get back to you as soon as I can.
Questions about something which I haven't written about yet? No problem. Drop me a line via the contact form, and I'll do my best to help.
Keep in touch
You can stay up to date with the latest posts by following the Barcelona Lowdown Facebook page.
I also share interesting stuff about Barcelona from around the web on Twitter and my best photos on Instagram as @BCNLowdown.
Enjoy Barcelona!