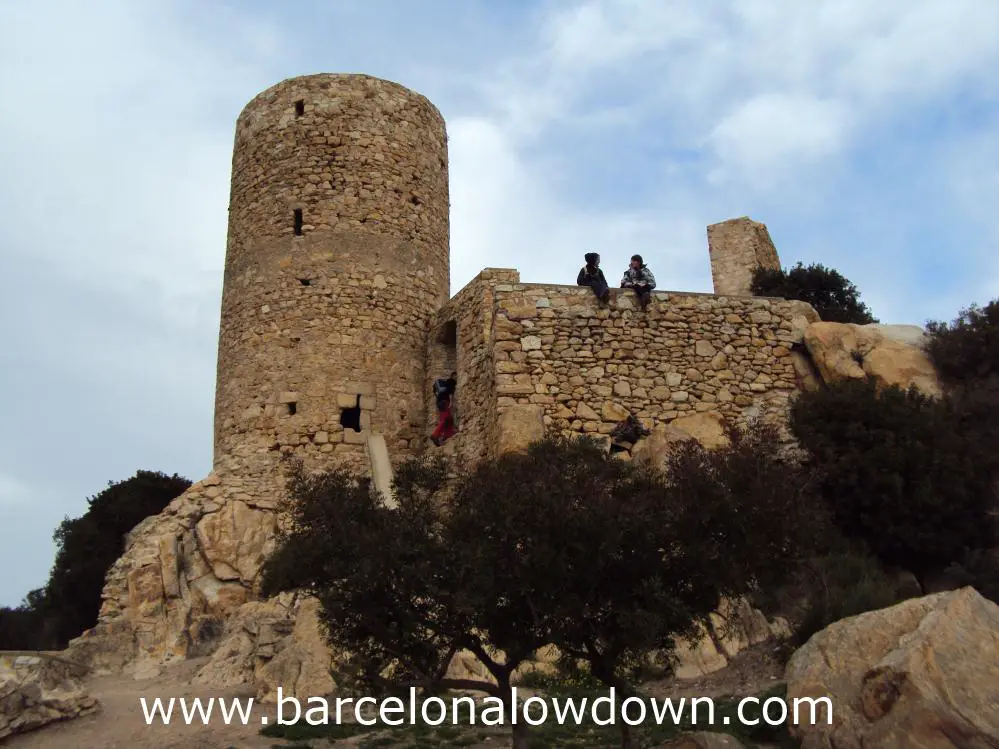 The 11th Century Castell de Burriac is a small medieval castle with fantastic views of the Maresme Coast, Montseny and Barcelona.
The castle is located at the top of Burriac hill at an altitude of 401m. The only way to get there is on foot or by mountain bike.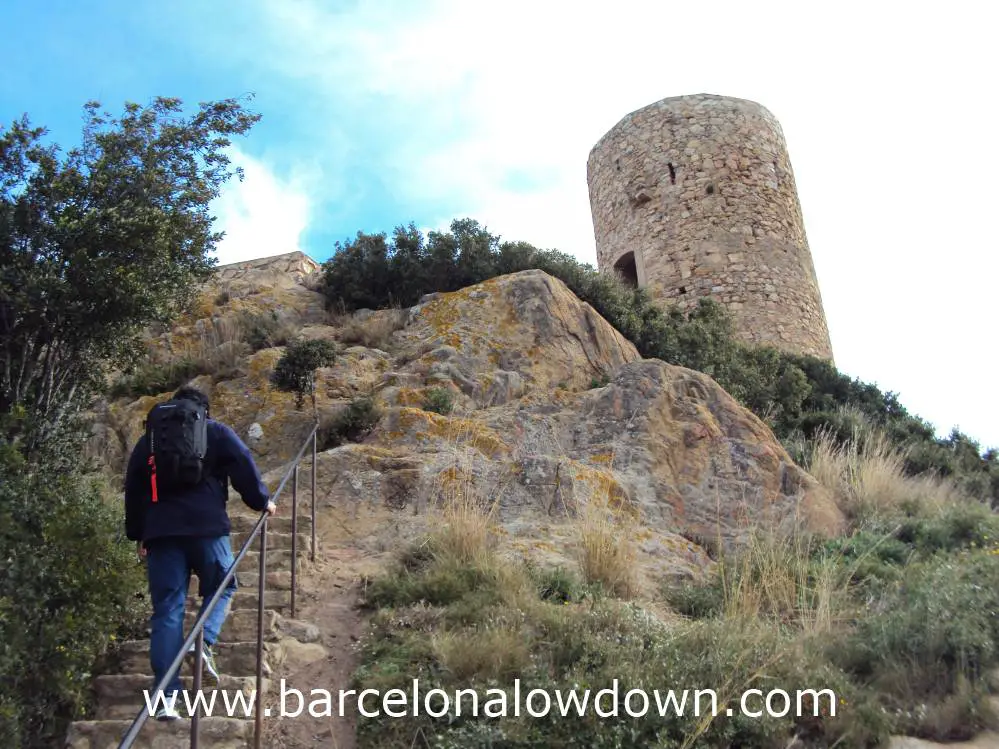 The walk starts on the outskirts of Argentona at the top end of Passeig de Burriac. Simply drive to where the tarmac runs out and look for somewhere to park the car!
From here, it's simply a matter of following the path uphill to the castle. The path is well-maintained and clearly marked by wooden posts with red squares. To be honest, the makers are unnecessary, just keep walking uphill until you come to the castle.
You should allow between an hour and a half and two hours to complete the walk. This includes time to eat a picnic and enjoy the views.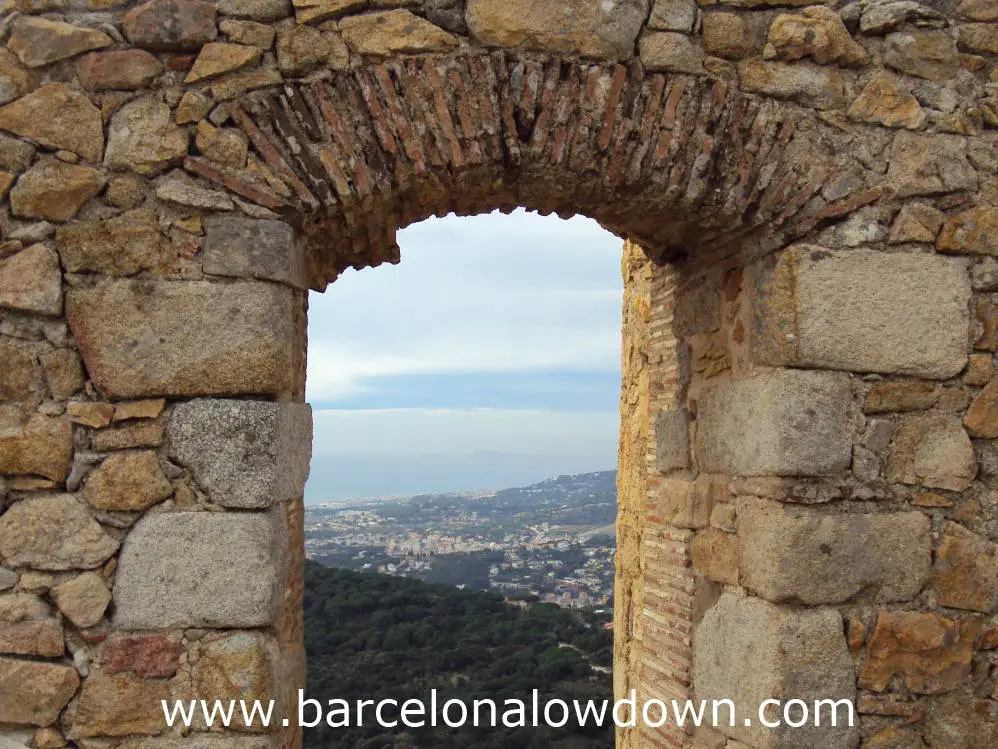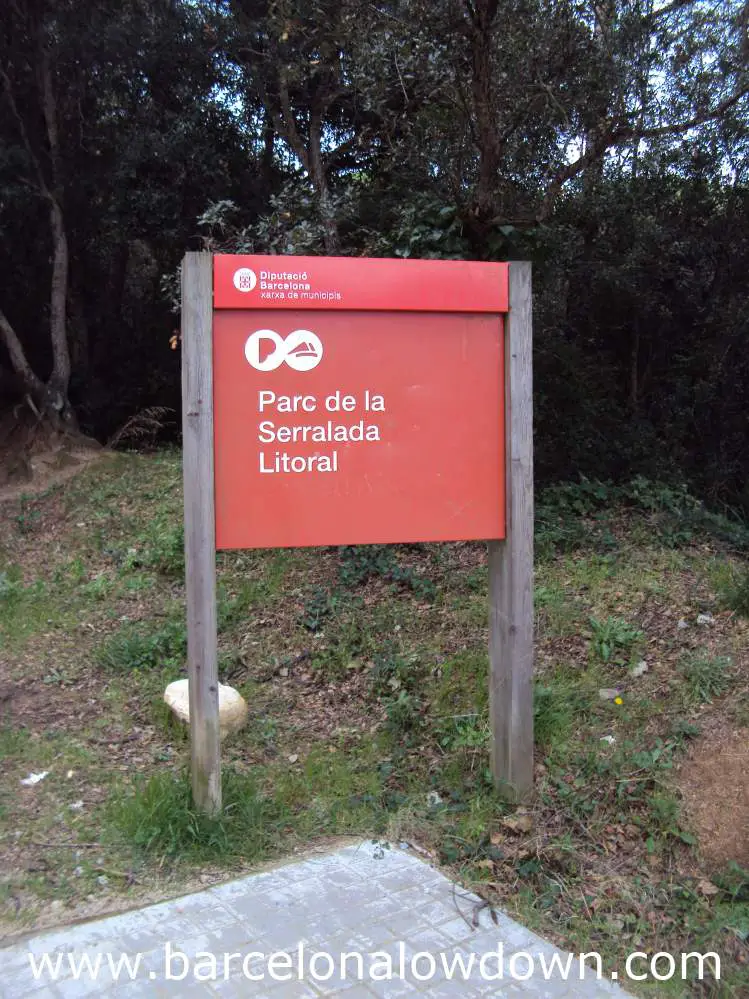 Argentona to Burriac Castle Walk:
Start from: Argentona
Difficulty: Moderate
Duration: 1hr 30 minutes
Suitable footwear: Trainers/ walking shoes
How to get from Barcelona to Argentona
By Car
It takes approximately 25 minutes to drive from Barcelona to Argentona. Leaving the city along Gran Via or Ronda Litoral, take the C32 motorway north to exit 21 (signposted Argentona/Granollers).
By Public Transport
There are no direct connections between Barcelona and Argentona. The most convenient way to get there by public transport is to take a commuter train to Mataró (R1) and then catch a bus from there to Argentona. Bus routes 550, 551 and 554 leave from near Mataró train station.
Train timetable Barcelona – Mataró          
Bus timetable Mataró – Argentona
Map