I've lived in Barcelona for more than twenty years and regularly fly from Barcelona to the UK to visit family and friends. At first I used to compare prices offered by different travel websites, but nowadays I normally go straight to easyJet.com to purchase my flight. Here's why:
Competitive Prices
Value for money is always a priority, especially when booking a flight or holiday. Best value doesn't always mean the cheapest but easyJet is a low cost airline and their prices are usually among the cheapest available.
Plenty of Flights to Choose From
It's common knowledge that the cheapest flights are usually either early in the morning or late at night. easyJet has scheduled flights to Barcelona throughout the day and their user friendly website makes it easy to see the trade-off between time of day and price. The easyjet website also makes it easy to compare prices for successive days and different airports.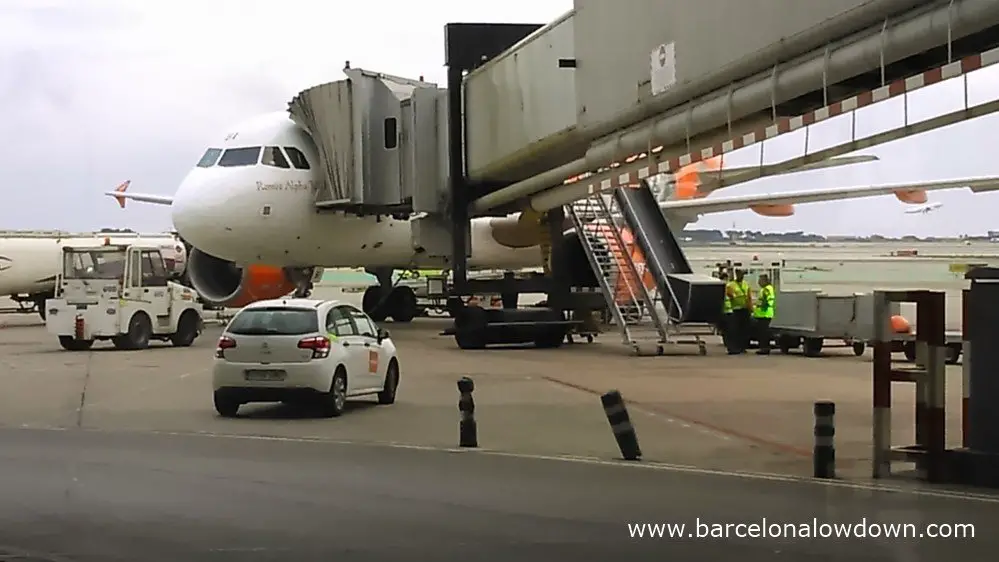 Because You Can Change Your Flight If You Need To
Cheap flights often come with a lot of restrictions regarding changes and cancellations. This can be a problem, especially if you book your flights several months in advance. Fortunately you can change your easyjet flight easily via their website. You just have to pay the difference between the price you originally paid and the cost of the flight you are changing to plus a handling fee of 35 pounds (42€).
Because easyJet fly from Gatwick to Barcelona BCN
My family live in Brighton which is a short train journey from Gatwick airport. easyJet was the first budget airline to fly from Gatwick to Barcelona BCN. They also offer scheduled flights from some of the other smaller London airports as well as Belfast, Bristol, Liverpool and Newcastle not to mention numerous other European cities.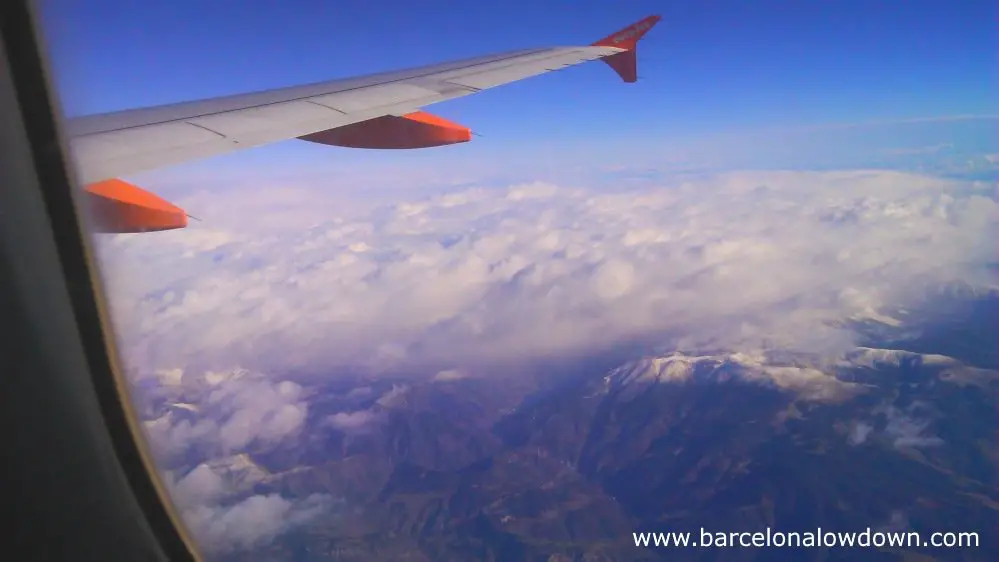 Because easyJet Fly to and from Barcelona Terminal 2
Another reason that I choose easyJet is that they fly to and from Barcelona terminal 2 whereas the traditional carriers like British Airways and Iberia use Terminal 1. Barcelona airport train station is at terminal 2 offering an affordable transfer to the Eixample neighbourhood where I live.
Find out more about how to get from Barcelona airport to the city centre.
Good Customer Service
I've always found that the flight crews on easyjet flights are friendly and efficient but ultimately the best test of customer service is when things go wrong.
In 2013 I purchased a flight with easyJet from Barcelona to Gatwick on the 24th of December. When I checked in my luggage at Barcelona airport , easyJet staff informed me that my flight was going to be delayed because of problems at Gatwick. Shortly after I went through security and passport control, it was announced that flights to Gatwick had been cancelled due to a power cut at Gatwick airport.
I assumed that I would be spending Christmas in Barcelona but staff at the gate said that I should go back to check-in and see if there where any seats available on the flight to Luton airport.
To cut a long story short, less than an hour later (at no additional cost) I was on a flight to Luton airport and got to spend Christmas with my family as planned!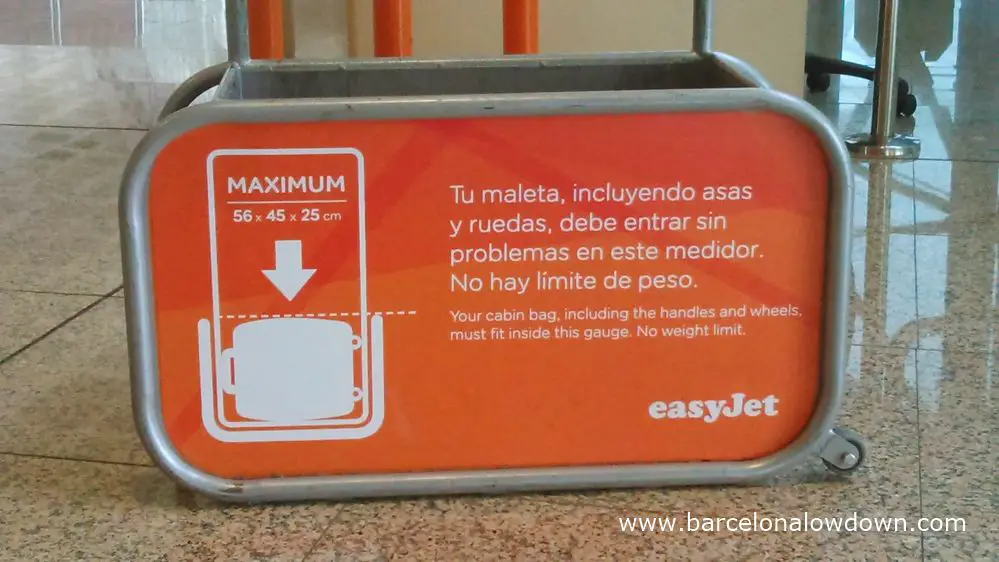 6 Money Saving Tips For easyJet Customers
Book early; like most airlines easyJet ticket prices go up as you get nearer to the departure date. I usually try to book at least a month in advance.
Be flexible with dates and departure times, you can use use the 3 day and 3 week views to compare prices on easyjet.com.
Don't forget to pay for checked luggage when you book your ticket, it costs more at the airport.
Download the easyJet app to check-in online and save your boarding pass on your phone. easyJet want you to check-in online and charge extra if you check-in at the airport. You can also use the app to check the status of your flight.
Be prepared to queue up early at the gate. Even though easyjet now allocates seats at check in it's still worth making sure your among the first on the plane since most people travelling with low cost airlines travel with just hand luggage. Storage space in the cabin is limited and if you board late you may have to stow your bag under the seat in front of you, reducing legroom and comfort.
Don't buy the discounted tickets on the Gatwick Express which they try to sell you during the flight to London. There are frequent regular trains from Gatwick airport to London which are significantly cheaper than the Gatwick Express (even with the easyJet discount).