Whether you're part way through a round the world trip, on a gap year or need a hiking guide for one of the many Spanish National Parks, you'll be glad you found the Altaïr travellers bookshop in central Barcelona.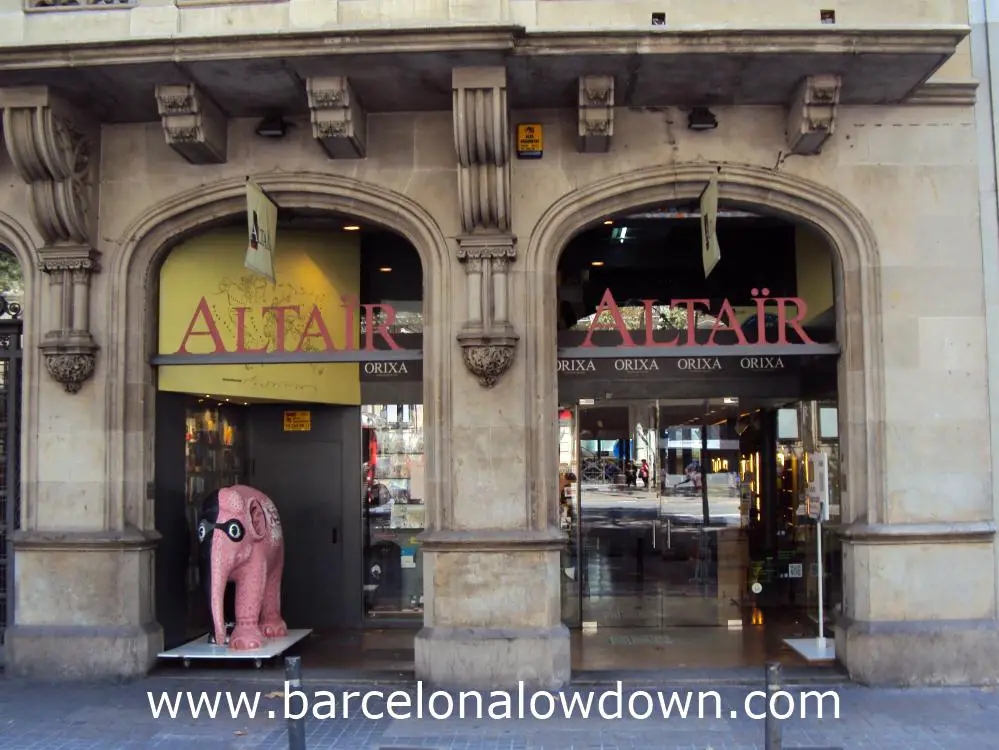 Nowadays you can find lots of information online in travel blogs or specialist websites. But there's still a place for travel guides, especially specialised guides for activities like climbing, hiking, cycling, birdwatching or tracking down medieval castles.
The Altaïr bookshop on "Gran Via" has everything the traveller could possibly want from a bookstore. From popular guidebooks by publishers like lonely planet or footprint, to specialist guides for cycling, hiking, climbing, speleology, wine tasting, the list goes on… They also have travel literature, politics, anthropology, world music, cook books, camp-craft and nature guides. Not to mention glossy "coffee table" guides, biographies, history books and maps that cover the entire world.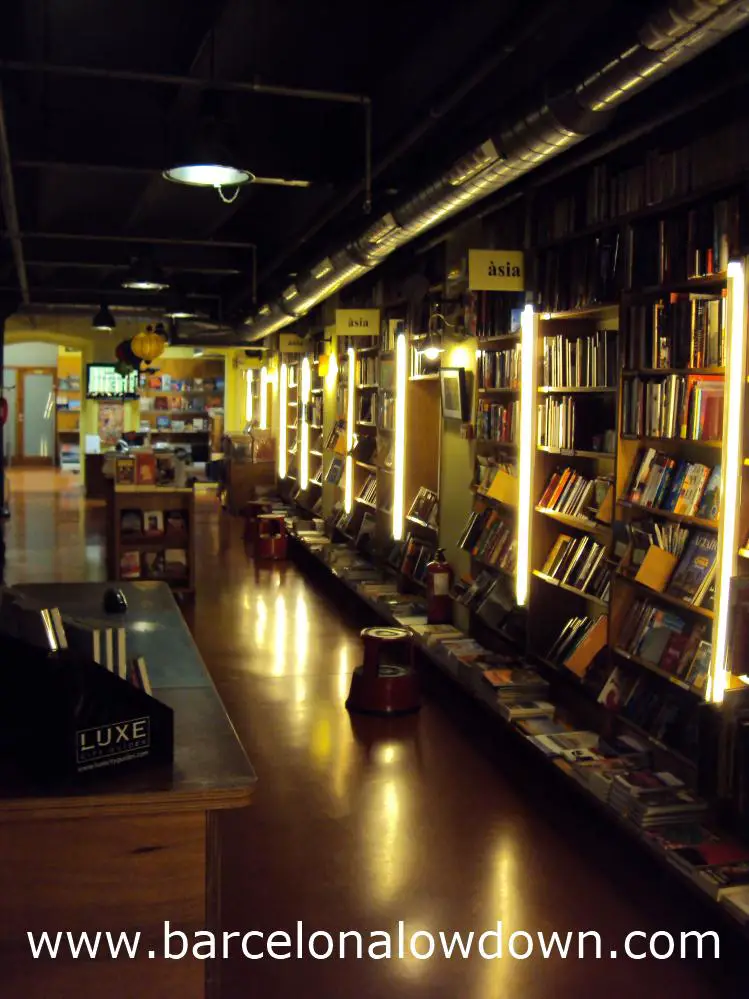 The shop occupies aproximately 400sqm on 2 floors, the ground floor is taken up by general travel guides, the basement contains specialist guides, maps and travel novels. Altaïr is also a travel publisher and publish their own magazines and guidebooks.
Obviously enough, most of the books stocked are in Spanish or Catalan but there are also a good number of guidebooks in other languages including English.
This is the place I always visit when planning a trip. The staff are knowledgeable and there are comfy chairs dotted round the shop so you can check out the books before you buy. If they don't have the specific book you are looking for they can normally get it fairly quickly.
It's also worth stopping in here if you're looking for travel companions. There's a large noticeboard by the main entrance where travellers post adverts looking for travel buddies for upcoming trips. There's also an adverts section on Altaïr's website where you can do the same.
Location:
Gran Via de Les Corts Catalanes 616, Barcelona
Opening times:
10:00 – 20:30 from Monday to Saturday
How to get there:
The nearest metro stops are Passeig de Gracia, Universitat and Plaça de Catalunya
Map