Short term apartment rentals are an increasingly popular alternative to hotel accommodation.
Whether you are visiting Barcelona with your family, on holiday with a group of friends, or planning an extended stay, renting a holiday apartment is often cheaper than staying in a hotel. You can also save money by shopping at local food markets and preparing your own meals.
Staying in an apartment in Barcelona allows you to experience what it's like to live in the city. Not to mention the fact that many vacation rentals are equipped with washing machines, free Wi-Fi, Netflix and Chromecast, allowing you to keep up to date with your favourite series.
In recent years, largely thanks to websites like Airbnb and VRBO, short term vacation rentals have become easier to find, and more and more people have chosen to stay in holiday apartments instead of hotels.
Unfortunately, in popular destinations like Barcelona, as the demand for holiday rentals has increased, it has driven up the cost of long term rentals to the point where many local residents can no longer afford to rent an apartment in their own home town.
In an attempt to control the vacation rental market and clamp down on dodgy landlords, Barcelona City council now issues licences to holiday apartments that are strictly limited in number and have to comply with a series of rules.
Most of the leading online platforms, including Airbnb and VRBO now require landlords to include the HTUB licence number in property listings in Barcelona. However, it would be hard, if not impossible for them to check each individual license number and some unscrupulous landlords try to evade the restriction by using a fake HTUB number.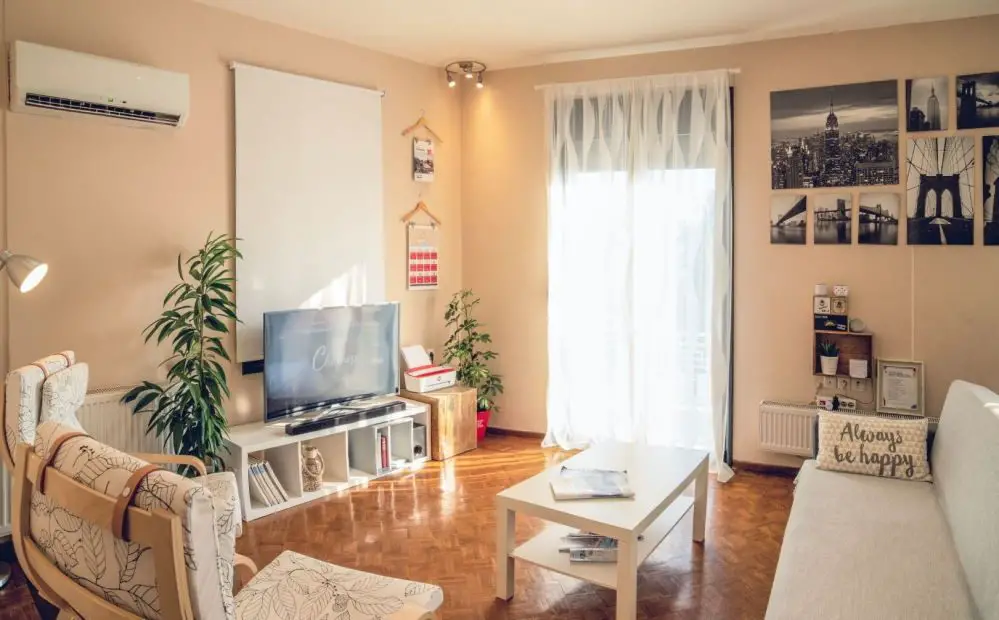 Barcelona city council employs a team of agents who actively search for illegal tourist apartments and close them down. They also encourage tourists and local residents to report unlicensed holiday apartments.
When renting a holiday apartment in Barcelona, you should always make sure that it is has a valid licence before booking. Failing to do so means that you run the risk that the apartment will have been shut down before you arrive.
Although reputable booking sites such as Airbnb will ensure that the money you paid is refunded, booking accommodation in Barcelona at the last minute can be an expensive and stressful experience, especially if you've already arrived in Barcelona!
How to check if a holiday apartment in Barcelona is legal
Once you've found a vacation rental that you like in Barcelona, there are two places where you can find out whether it's legal. I recommend that you check both of them to make sure.
1. Check the HTUB number on the Catalan Government website
Before renting a holiday apartment in Barcelona, the first thing you should do is to check that the HTUB license number corresponds with the address listed on the Catalan government website here.
Some of the properties listed include photos which you can use to double-check the information on the rental listing.
2. Check whether there is a holiday apartment listed on the Barcelona City Council website
The second way to check whether a vacation rental in Barcelona is legal is to use this form on the Barcelona City Council website.
If the form returns the message "No consta cap habitatge d'ús turístic legal en aquesta adreça" (English: There are no vacation rental apartments at this address), then you can be sure that the apartment doesn't have a license and is at risk of being closed down before you arrive.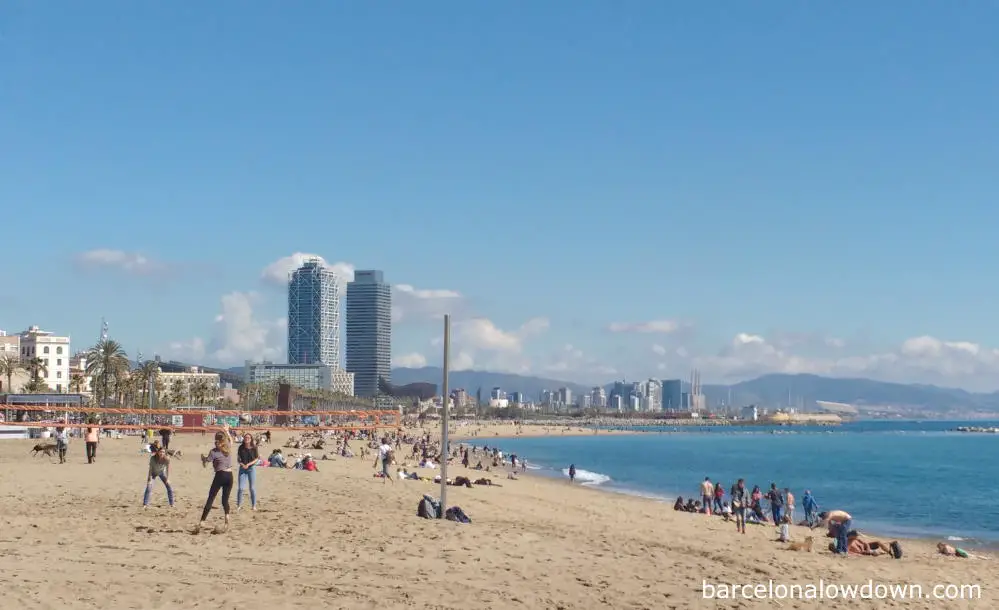 Other considerations when booking a holiday rental in Barcelona
There are a few steps that you should always take when booking an apartment on peer to peer platforms like Airbnb or VRBO.
1. Choose an apartment with lots of reviews, and read them before you book.
Some apartments may have a few recent good reviews, while other reviews talk about problems and disappointments. I'd be wary of booking an apartment with only a handful of reviews.
2. Contact the host and ask questions about the apartment and the area where it is located.
In my experience, Airbnb hosts respond quickly to messages, and I wouldn't stay in an apartment operated by an uncommunicative host.
3. Check out the area around the apartment on Google maps using Street View and take a virtual walk around the neighbourhood.
You can also read my Barcelona neighbourhood guide, which will give you an idea of what the area is like and which attractions are located nearby.
4. Calculate the total cost of your stay before making a decision.
Most holiday apartments charge a cost per night plus a service charge, and the latter can vary widely.
5. Find out when the check-in and check-out times are, and work out how that fits in with your arrival and departure times.
Make sure you've got enough time to get from and to the airport and, when applicable, work out what you're going to do with your luggage in the meantime. Some apartments may allow you to store luggage. Alternatively, you could use left luggage lockers or a bag drop service.
6. Make sure that the apartment is actually in Barcelona!
This might seem obvious, but Barcelona also refers to the province in which the city of Barcelona is located, and some of the Barcelona listings in Airbnb and VRBO are in towns nearby. You should always check the complete address and make sure you know exactly where the apartment is located before booking.