The weather in Barcelona during September has been pretty varied. It started off like the first few weeks of August; sunny with blue skies and temperatures up in the high twenties.
Then there were 2 weeks of mixed weather. Some days were cloudy and overcast with a few heavy downpours and temperatures in the low-twenties. Others were hot and sunny with just a few high clouds.
The last week or so has seen the summer weather return. Temperatures have been up in the high twenties Centigrade, but with slightly cooler evenings than during August.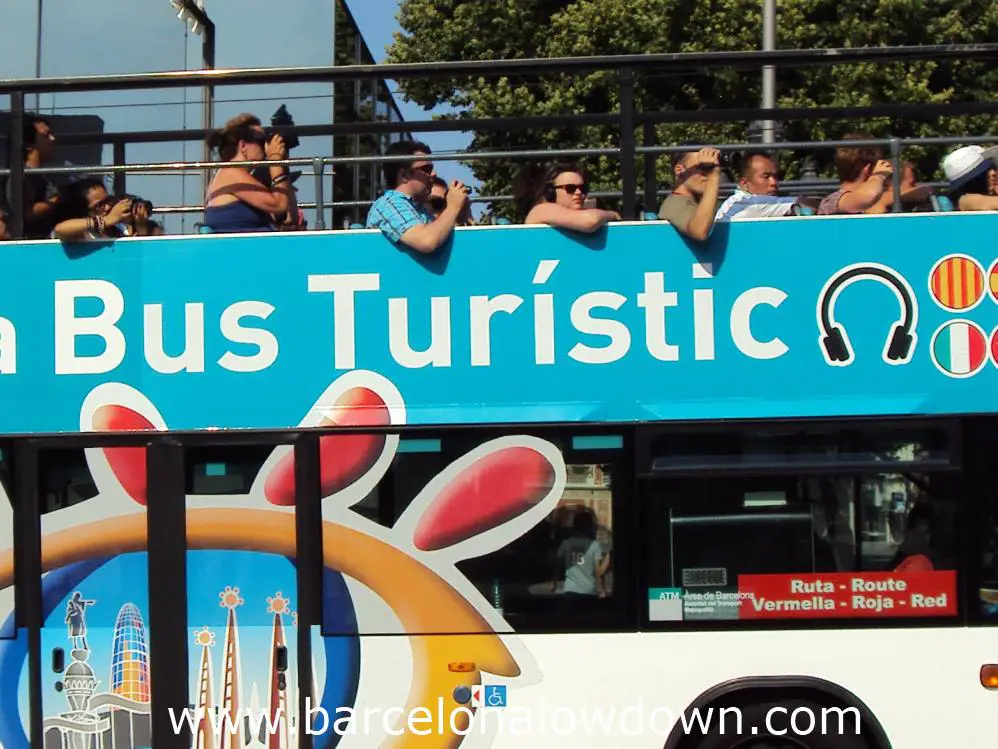 What to Wear in Barcelona in September
During September I've mostly been wearing shorts and t-shirts with flip-flops or sandals. It's still been hot enough for sunbathing on the beach most days.
The only change has been that I've sometimes been wearing long trousers in the early mornings and evenings. I'd also suggest that you pack a sweatshirt or jumper just to be on the safe side.
If you look at the photos from the September 11th "Catalonia National Day" celebrations, you'll see that it was wet and most of the locals were wearing jackets. Don't worry, I was in shorts and a T-shirt, as were most tourists!