Last year I told you that the hoardings surrounding the unusual Disseny Hub Barcelona had come down and that I looked forward to finding out more when the centre opened. Well it's taken nearly two years but the DHUB will finally open on the 14th of December 2014.
In fact the DHUB has been partially open for several months now. The library is already fully functional and there have been several events and temporary exhibitions staged. The latest exhibition is titled The Nature of Art Nouveau and will run until January 6th 2015.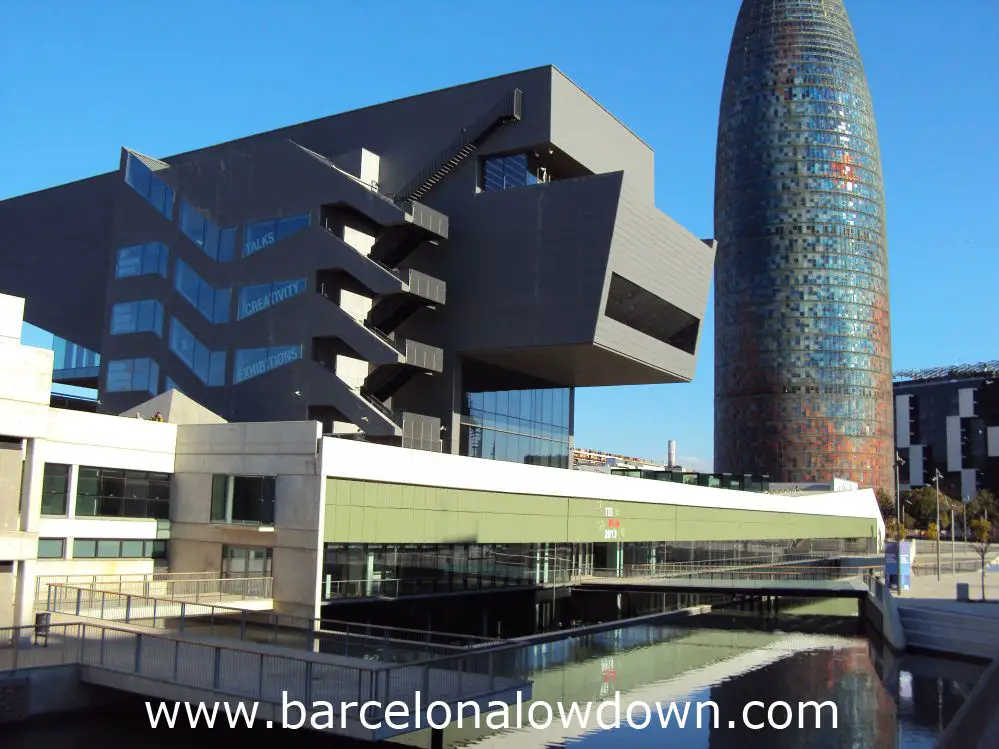 The Nature of Art Nouveau
The exhibition explains the development of Art Nouveau in Europe at the start of the 20th Century. Centred around a short documentary film the display includes 6 video screens, a collection of paintings and sketches, posters and a group of "information columns". The exhibits show the influence of nature on Art Nouveau and the effect of industrialisation.
The exhibition is small but if you're in the area, maybe visiting the Agbar Tower or Encants Vells Flea Market, it's worth dropping in to get a better undesrtanding of the the style of art and architecture which Barcelona is so famous for.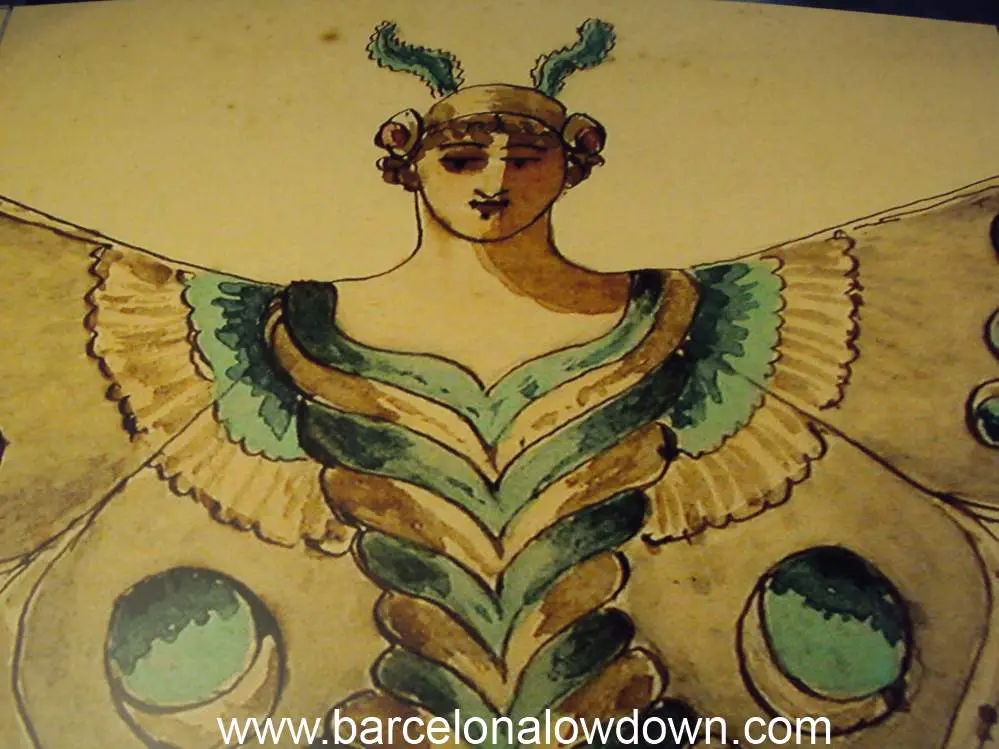 Time needed to visit
It takes about 30 minutes to see the exhibition including the documentary video.
Information in English?
Yes, all the information boards are in English and Catalan, the video is narrated in English.
Entry Fee
FREE
Opening Times
Mondays 16:00 – 20:30
Tuesday – Sunday 10:00 – 20:30
Location:
Plaça de Les Glories, Barcelona
How to get there:
Metro
The Disseny Hub Barcelona building is next to the "Glories" metro stop on the red line.
Bus routes:
7, 60, 62, 92, 192
Tram:
T4, T5, T6
Other attractions nearby:
The Torre Agbar (Agbar Tower)
The Encants flea market
Can Framis Museum
Museu de La Música (music museum)
La Rambla de Poble Nou
Map