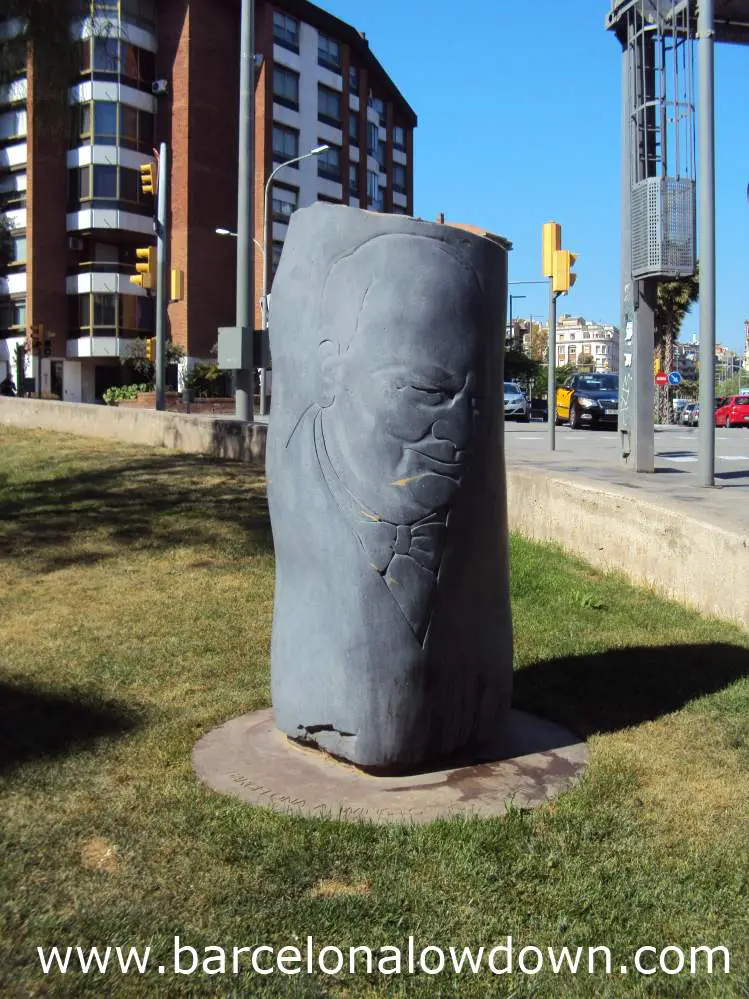 Sir Winston Churchill and Barcelona
Winston Churchill was undoubtedly one of the most important figures of the 20th Century. His leadership inspired the British people to stand up for freedom during the second world war.
Hitler backed Franco and used the Spanish Civil War to perfect techniques which were later used by the Nazis in WW2. These "rehearsals" included the repeated bombings of Barcelona by Mussolini's air force in 1937.
In his famous Finest Hour speech of 1940, at a time when the rest of the world was largely unaware of what was happening in Spain, Winston Churchill said:
"It is true that the German bomber force is superior in numbers to ours; but we have a very large bomber force also, which we shall use to strike at military targets in Germany without intermission. I do not at all underrate the severity of the ordeal which lies before us; but I believe our countrymen will show themselves capable of standing up to it, like the brave men of Barcelona, and will be able to stand up to it, and carry on in spite of it, at least as well as any other people in the world."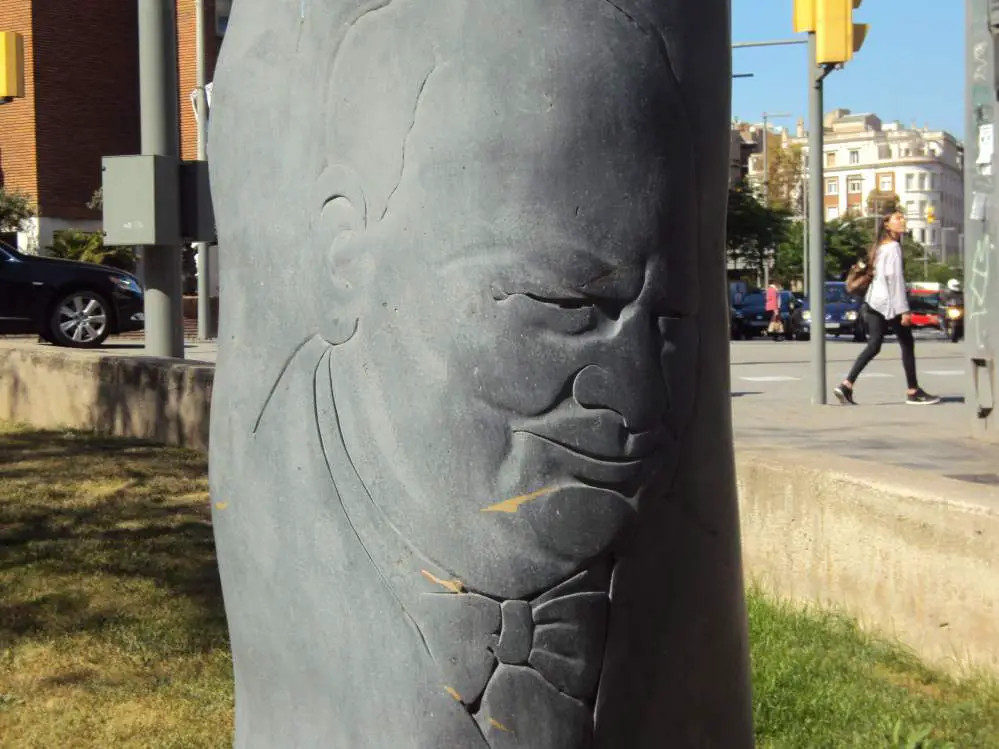 Find out more about Churchill's life at WinstonChurchill.org
Sir Winston Churchill Monument
The Winston Churchill monument is located in Barcelona's Sarria – Sant Gervasi district and was unveiled by the Mayor of Barcelona in 2012. The 2.2 metre high basalt monolith was created by Catalan artist Pep Codó and commissioned by the Fundació Catalunya Oberta.
Location
The monument is located in Jardins Winston Churchill at the intersection of Vía Augusta and Ronda General Mitre.
How to get there
The tiny garden is near to the Les Tres Torres train station on FGC Lines L6, S5 and S55 which run from Plaça de Catalunya.
Leaving the Les Tres Torres station via the "Calatrava" exit, the statue is about 50m along Via Augusta on the right hand side.
Map