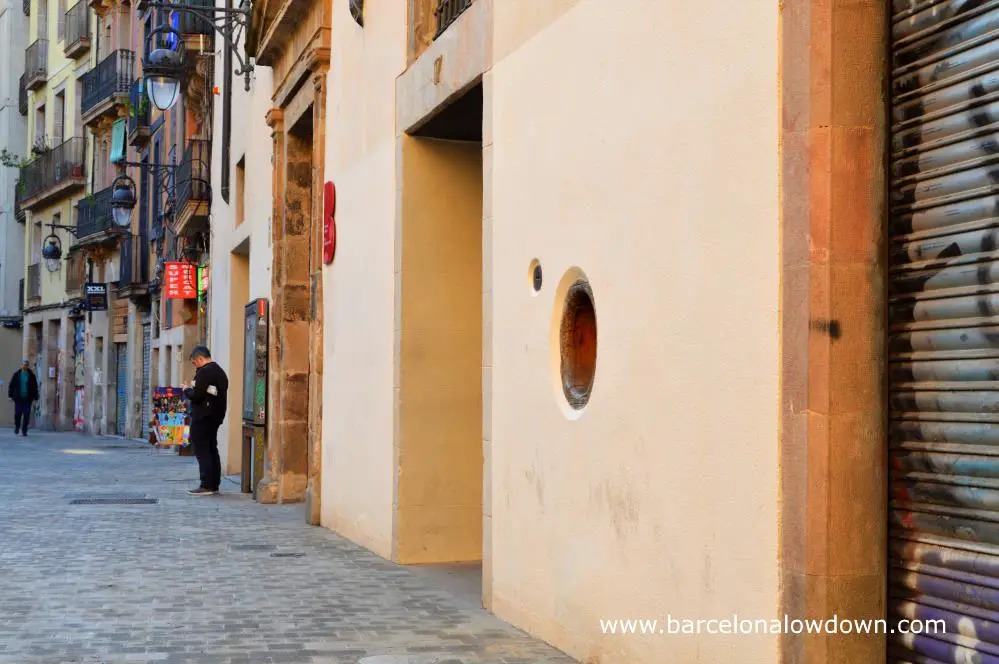 Many of Barcelona's civic centres and local council offices are located in historic buildings, many of which originally belonged to private individuals or the church.
One such building is the Citizen Services Office (Seu del Districte de Ciutat Vella) located at Plaça de Viçenc Martorell in Barcelona's El Raval neighbourhood.
The building dates back to the 16th century and was originally an orphanage called la Casa de la Misericordia (the house of mercy).
A common feature of orphanages and convents of the time was a rotating wooden turntable called a foundling wheel where parents could leave newborn babies that they were unable to care for.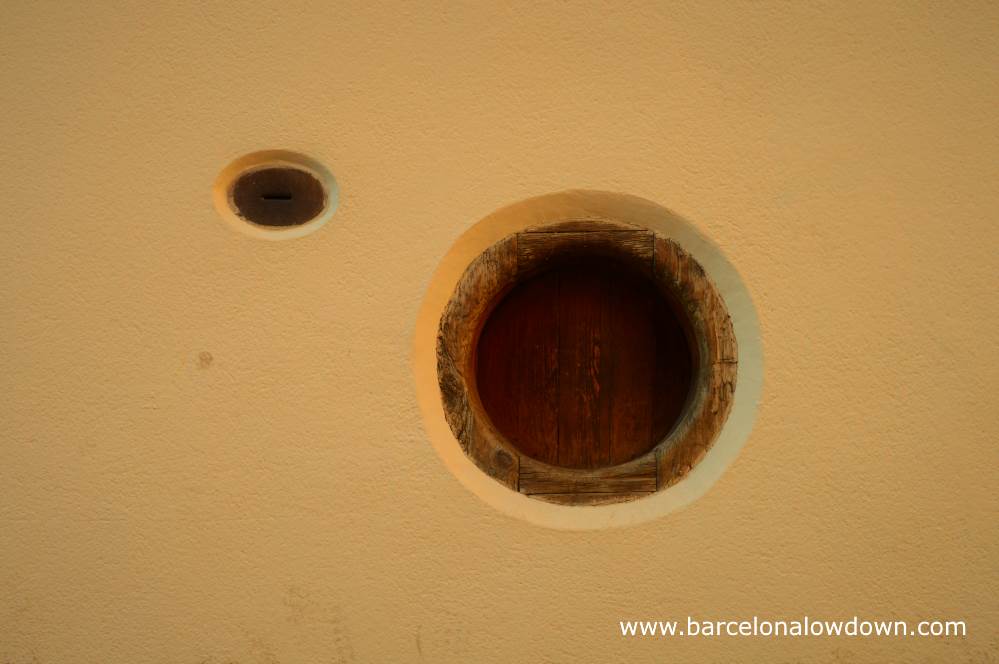 On the other side of the hatch was a small room with a cot and a bed where a nun slept, ready to take care of the newly abandoned infants. There is a small slot next to the hatch for donations to help support the orphanage.
The foundling wheel at Plaça de Viçenc Martorell was in use from 1853 until 1931. During this time, it received hundreds, if not thousands, of orphans. The nuns who ran the orphanage renamed the children, giving them the name of a Catholic saint and the surname Expósito.
Location
The foundling wheel (Catalan: El torn dels orfres) is located at Carrer de les Ramelleres 17.
How to get there
Plaça de Viçenc Martorell is a short walk from La Rambla and Plaça de Catalunya.
The nearest metro stops are Universitat on lines L1 and L2 and Catalunya on lines L1, L6 and L7 and Rodalies local trains.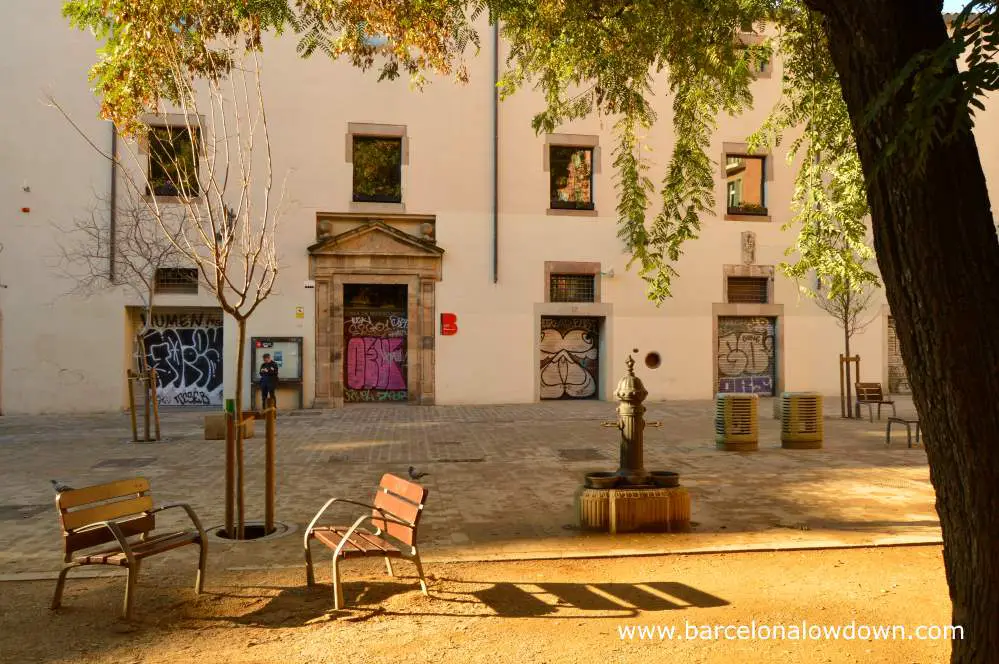 Other attractions nearby
La Rambla
Mercat de la Boqueria
Map