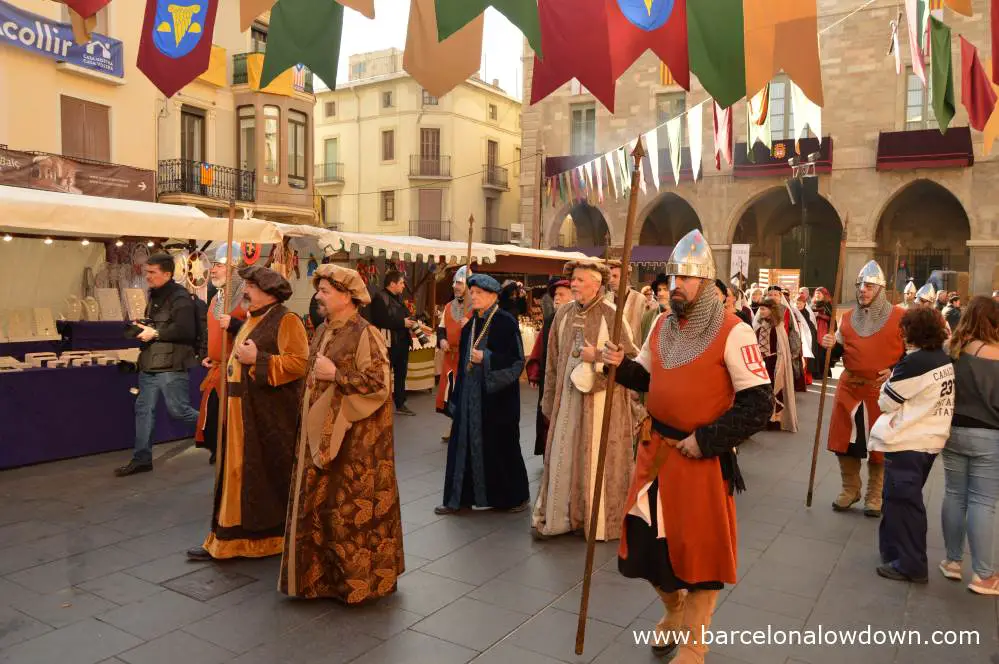 Every year, at the end of February, Manresa celebrates La Fira de l'Aixada (festival of the mysterious light) which dates back to 1686 and sees the town step back in time to the 14th Century.
In addition to the medieval market, there is a busy schedule of theatrical performances, processions, music and dance commemorating events that took place in 1345.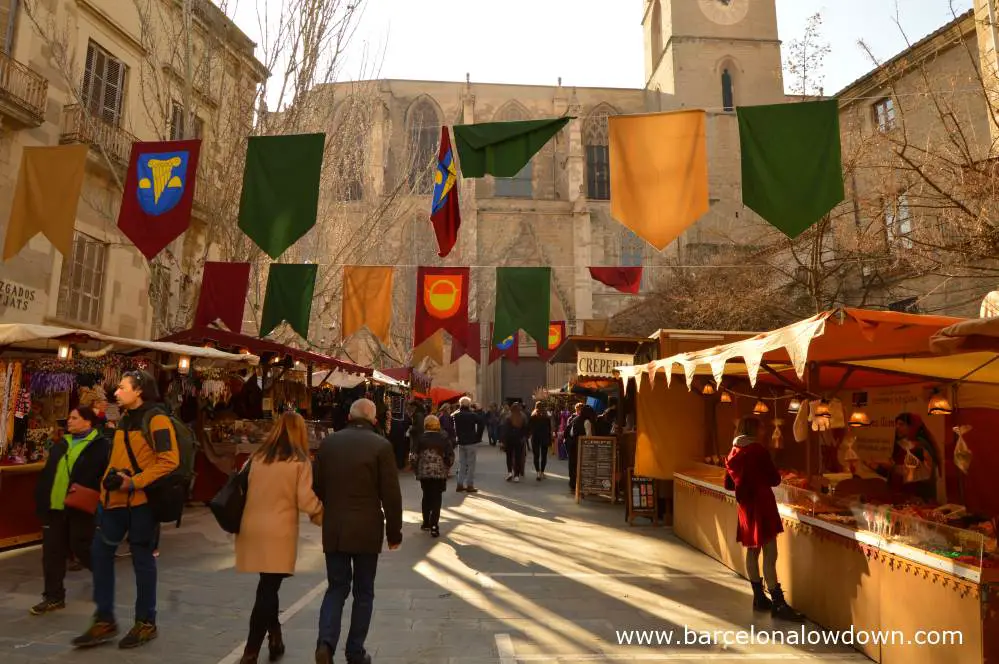 The history of La Fira de l'Aixada
During the 14th century, Manresa suffered frequent droughts and the town council decided that the only solution was to build a channel to bring water from the nearby Llobregat River.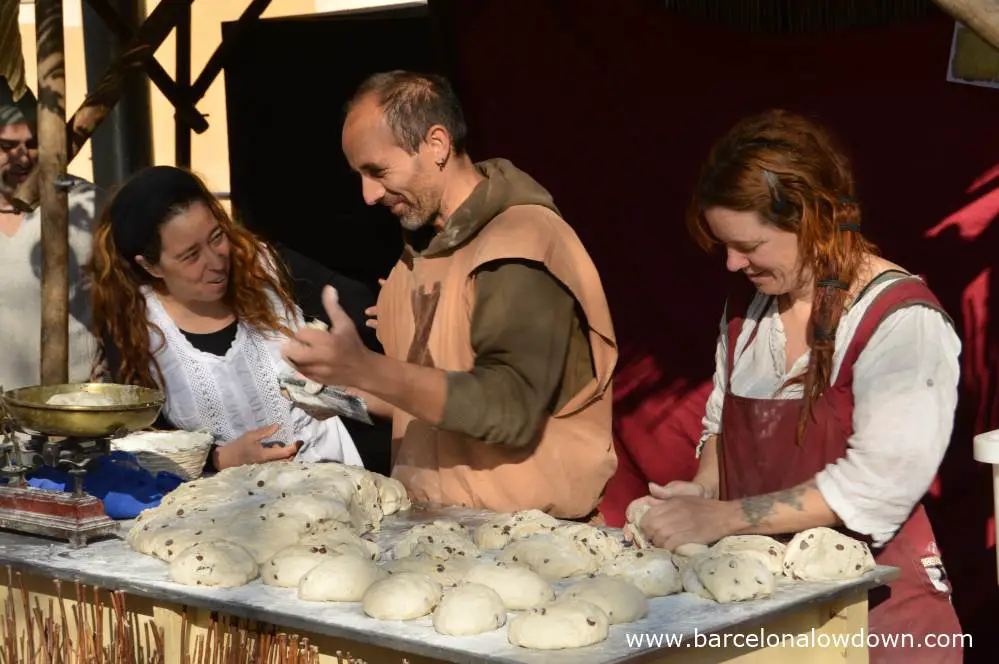 In 1339 King Pere III (Peter IV of Aragon) approved plans for the construction of the channel and agreed to reduce taxes to help the town fund the works that started the same year.
Unfortunately, the Bishop of Vic, Bishop Galcerà Sacosta, opposed the construction of the channel and wouldn't allow it to pass through the nearby town of Sallent which belonged to the church.
The Bishop excommunicated the town, triggering a conflict that continued until his death in 1345.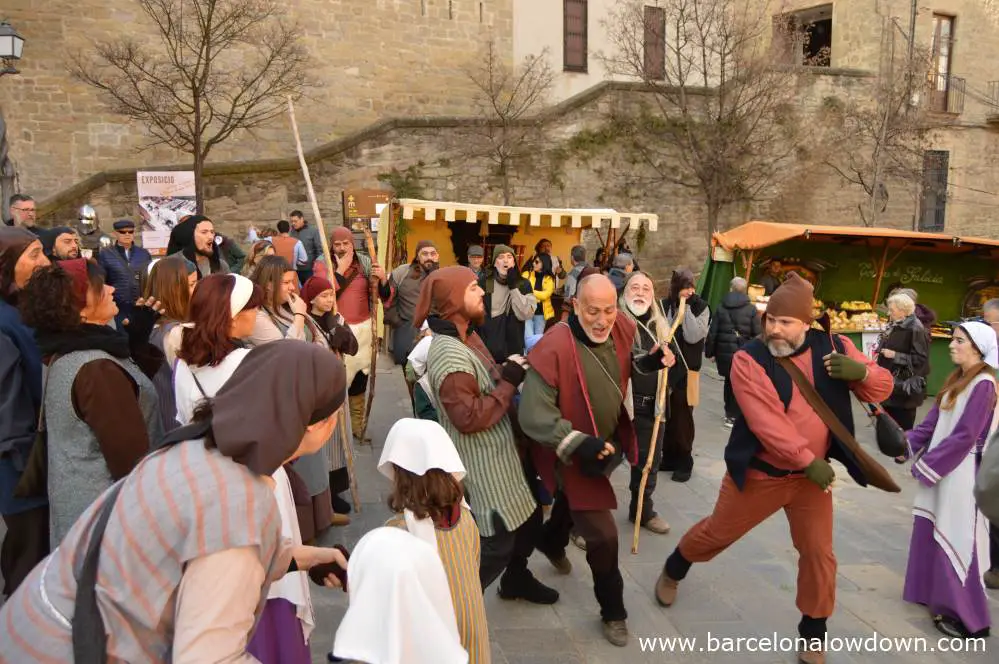 Fortunately for the inhabitants of Manresa, the Bishop's successor Miquel de Ricomà, was more understanding and agreed to let them complete the channel.
The miracle of the mysterious light of Montserrat
Local tradition attributes the ending of the dispute to a mysterious light that originated from the nearby mountain of Montserrat.
Apparently, the Bishop changed his mind after a mysterious light from Montserrat shone through the stained glass windows of l'església del Carmen. Illuminating the interior of the church and causing the bells to chime before leaving the church and returning to Montserrat.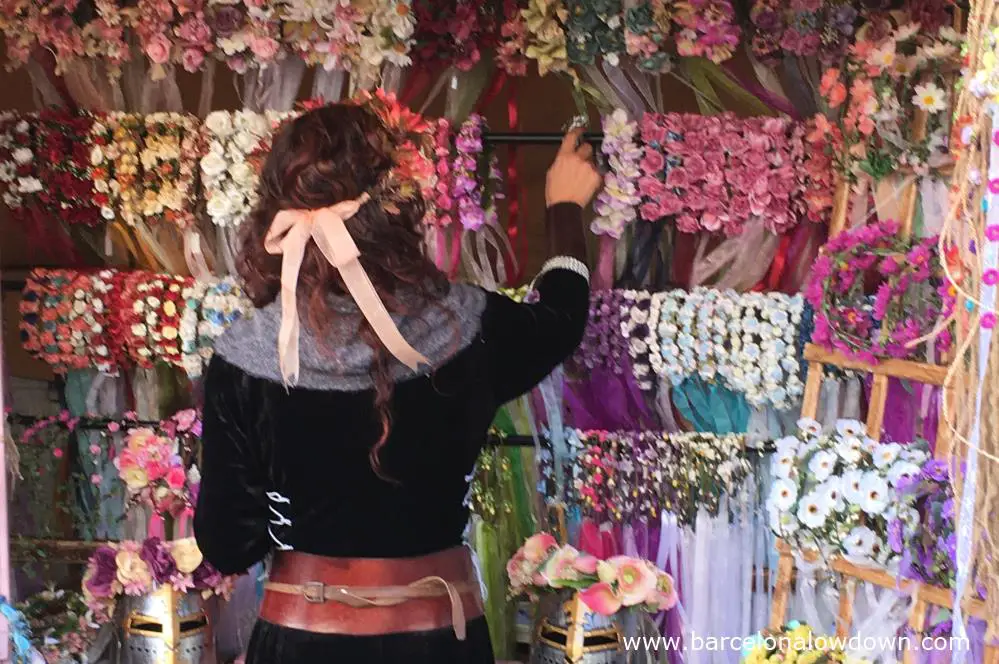 The miracle convinced the Bishop that God was on the side of the people of Manresa, and he quickly decided to allow the channel to be built.
Unfortunately, the bishop died shortly afterwards, and it was his successor who formally approved the construction by signing a treaty with the town.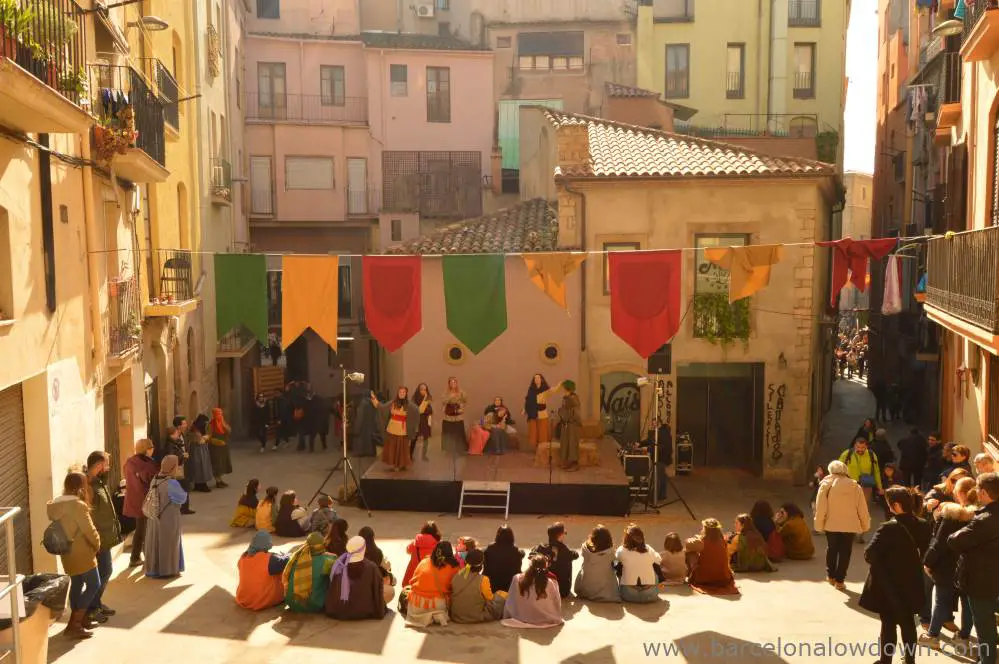 Check dates of this year's medieval fayre here.
How to get there
Manresa is approximately 60km from Barcelona and it takes 45 minutes to get there by car. There's a multi-storey car park located immediately below the town centre.
To get to Manresa by public transport catch the R4 commuter train. The journey takes an hour and a quarter. The train station is a short walk from the city centre.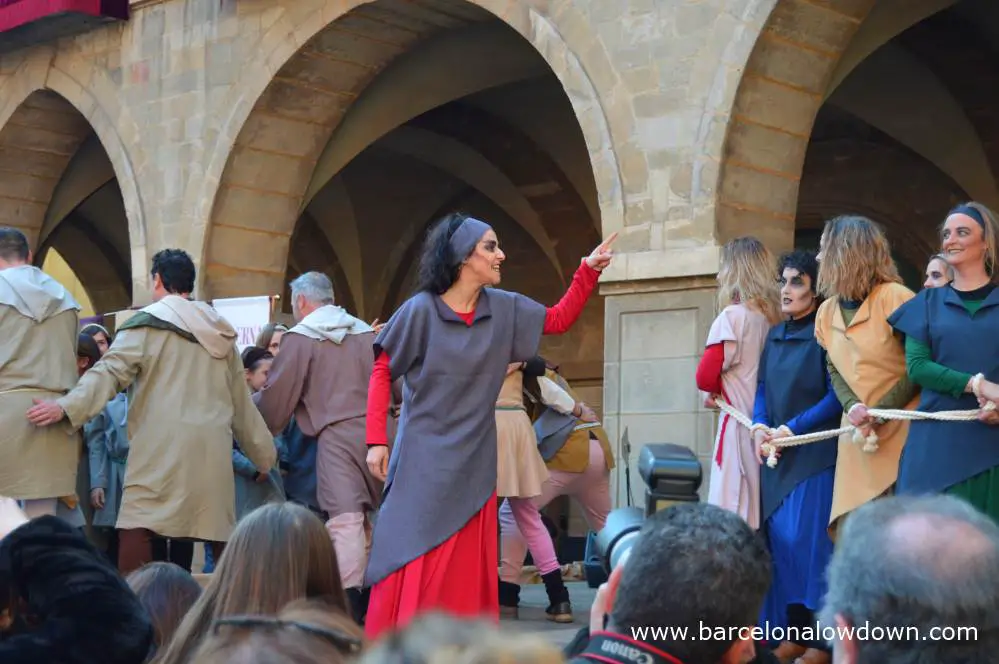 Where to stay in Manresa
Urbi apartments are located in the medieval town centre. The apartments are air-conditioned and include a well-equipped kitchen plus a washing machine. It's worth paying a few euros extra for one of the superior apartments. There's a small supermarket nearby where you can purchase food, wine etc.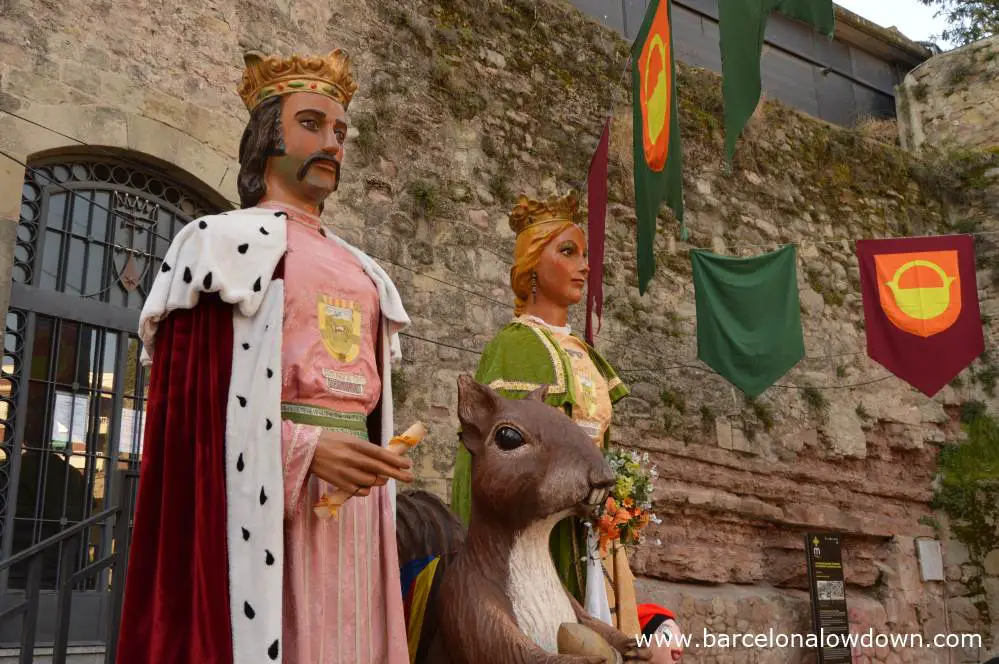 Map