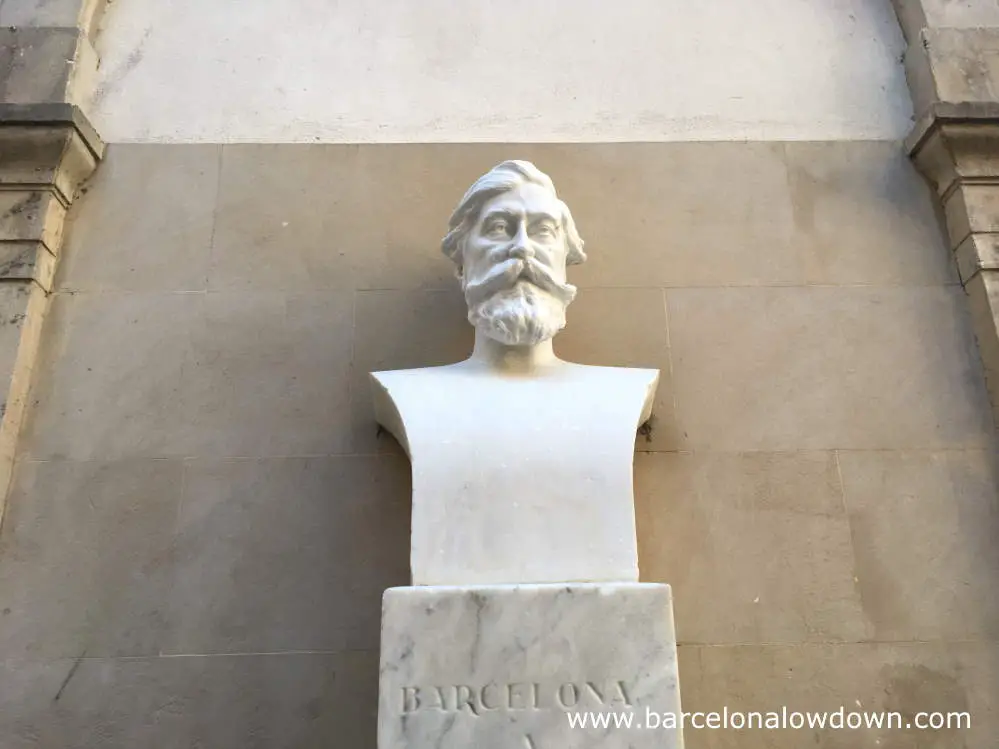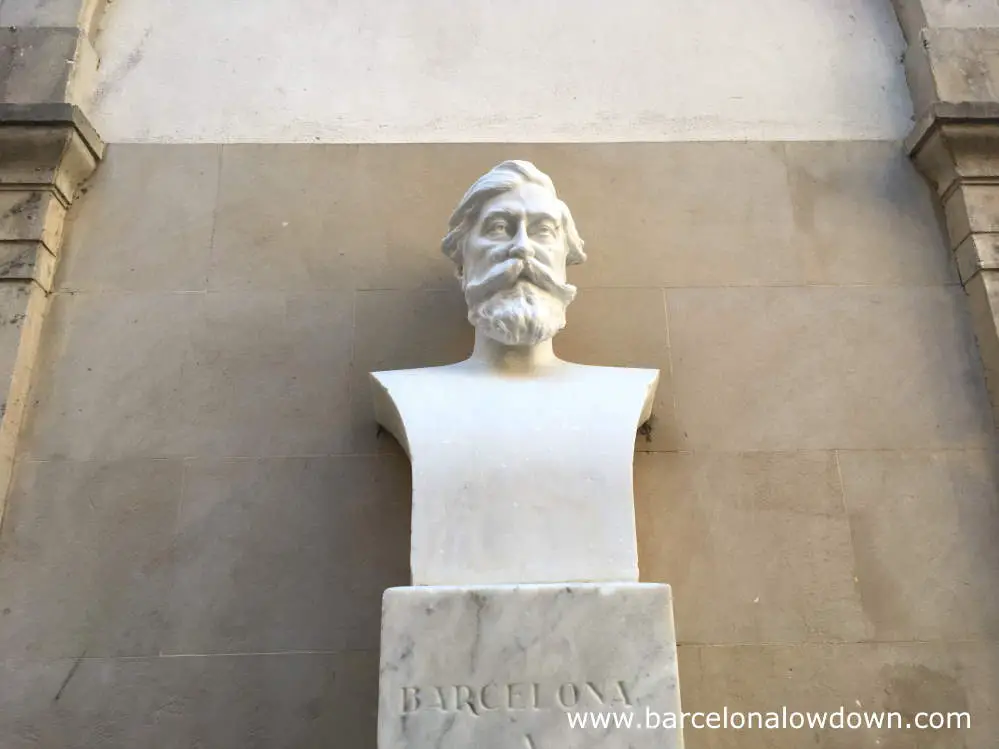 Santiago Rusiñol was a key figure in Catalan Modernism, an artistic movement encompassing art, architecture, design and literature.
Born in Barcelona in 1861, he was the son of a wealthy family which owned a textile manufacturing company founded by his grandfather Jaume Rüsiñol.
As a teenager, Rusiñol started sketching and painting in his free time while working in the family business. After his grandfather died, he was finally able to pursue his dream of becoming an artist and studied art at the Centre de Acuaralistes de Barcelona.
In 1884 he travelled around Catalonia with his friend Ramon Casas. Throughout the journey, Rusiñol sketched and painted the landscapes he saw along the way and began writing poetry and comedy.
In 1887 he moved to Paris where he continued his studies at the Gervex Academy and wrote articles for the La Vanguardia newspaper.
Following his time in Paris, Rusiñol travelled extensively throughout France and Spain before settling down in Sitges where, from 1892 to 1899, he promoted the Festes Modernistes de Sitges.
When in Barcelona, he was a regular at the Quatre Gats café which was a popular hangout for artists and closely associated with the Modernism movement.
Monument to Santiago Rusiñol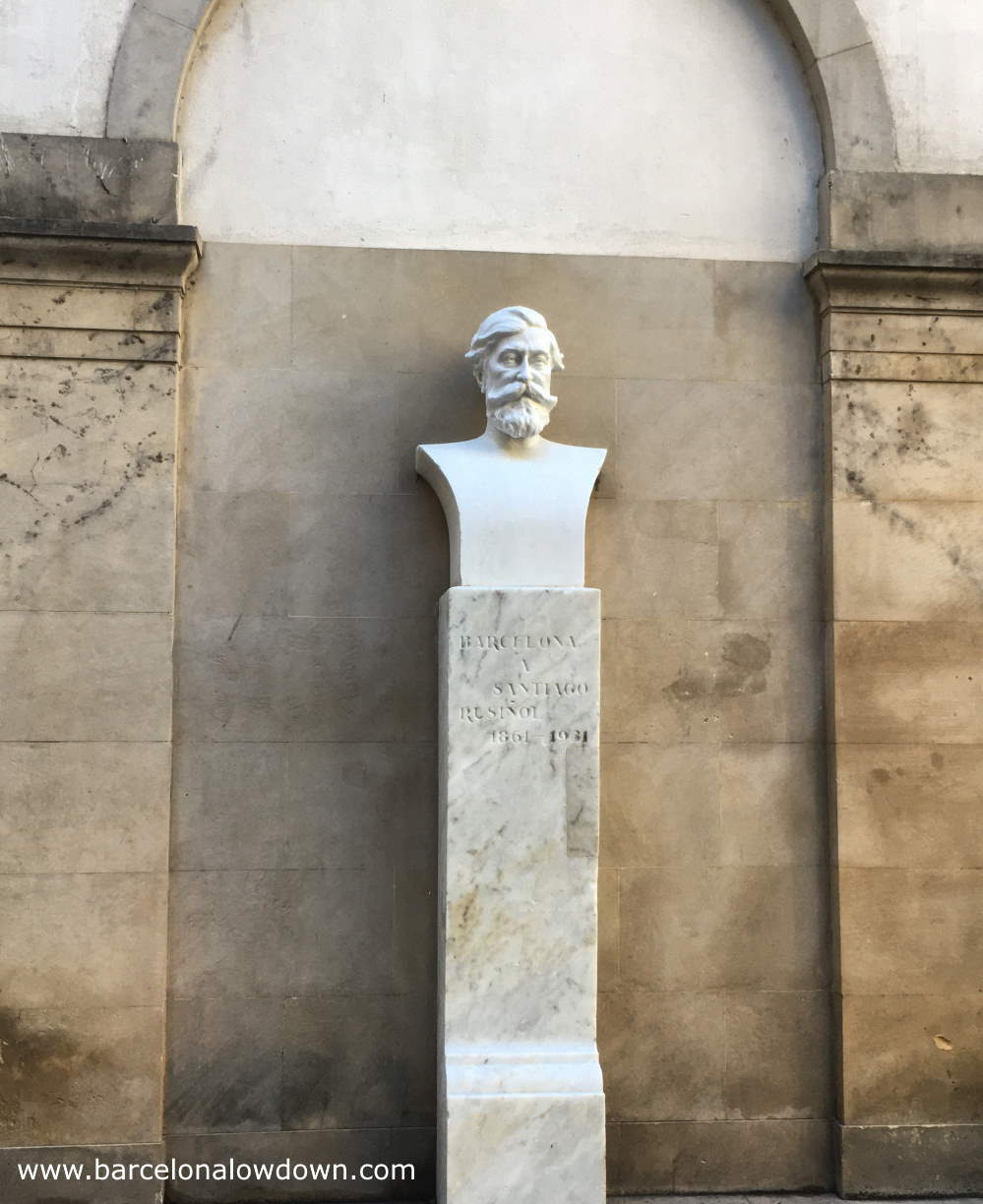 Santiago Rusiñol died in 1931 while painting in Aranjuez (near Madrid) and is buried in the Cemetery of Montjuïc.
In 1935 his friends erected a simple white marble monument on Montjuïc, near to the Olympic Stadium. The statue was dismantled in 1985 in the run-up to the 1992 Olympic Games.
In 2001 the monument was reinstated in its current location in Plaça de la Puntual, close to where Rusiñol was born.
Location
The monument is located in Plaça de la Puntual in Barcelona's La Ribera neighbourhood (often referred to as El Born).
How to get there
The nearest metro stop is Jaume I on the yellow line (L4)
Other attractions nearby
The Chocolate Museum
Museu Picasso de Barcelona
El Born Cultural Centre
La Ciutadella Park
Basilica de Santa Maria del Mar
Map