This is the second in our series of posts aimed at helping you decide what to pack for your trip to Barcelona.
February is normally the coldest month of the year in Barcelona and this month has been no exception. Things started off well, the first of February was sunny and got up to 20 degrees Centigrade at midday!
My hopes for a month of warm weather were short lived though. The next day was sunny but cold and it stayed that way for nearly 2 weeks. When I say cold I mean cold by Barcelona standards. By lunchtime it was still up to about 10 or 12 degrees!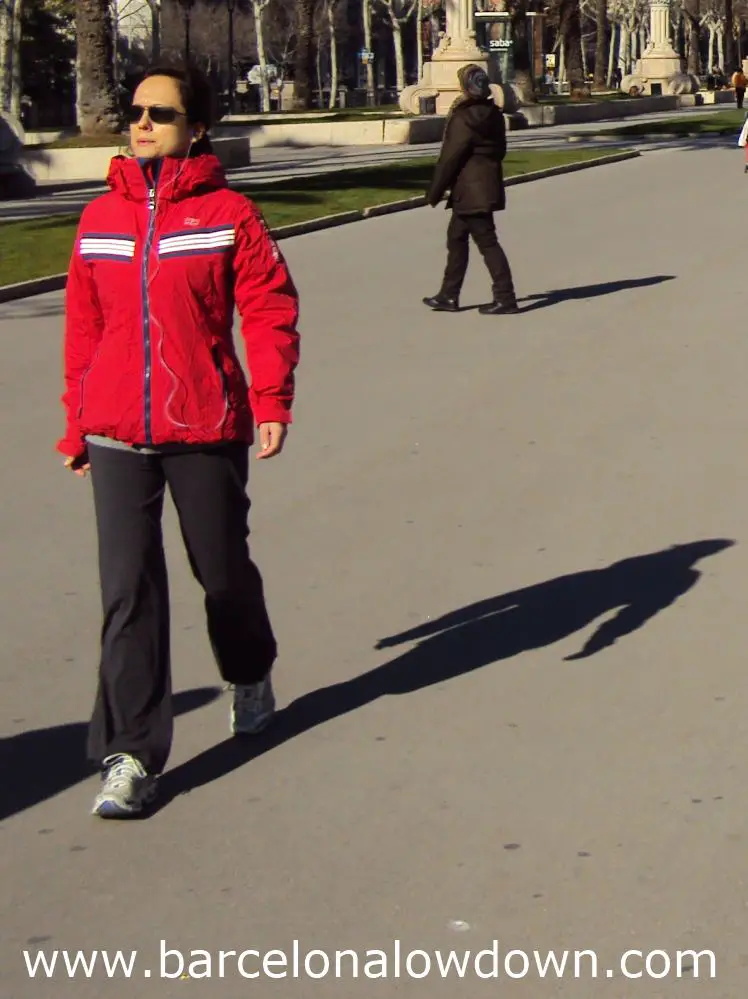 This was followed by a week of cloudy weather with slightly warmer temperatures which lasted until last Friday when the temperatures suddenly dropped again. On Friday it never got above 6 degrees Centigrade and then on Saturday it actually snowed on the hills surrounding the city ( Montjuic, Tibidabo and Collcerola). The snow settled and didn't thaw fully until Sunday.
This week has seen a gradual rise in temperature.
What to wear in Barcelona in February
Once again I have mostly worn jeans, a jumper and my fleece lined Gore-Tex Jacket. On one or two occasions I've been outside at midday without a jacket. It's rained about 5 times and I've had to use my umbrella twice.
The rain has generally just been brief downpours but it has been quite windy. There have been a few days when I've worn a hat and gloves on my way to work in the morning. I think that I've worn sunglasses 4 or 5 times this month.
So all in all pretty mixed. Once again layers have been the way to go, enabling you to adapt as the day warms up and cools down.