This week the hoardings surrounding the new Disseny Hub Barcelona came down.
The Disseny Hub (or Design Hub in English) is billed as a combination of museum, centre and laboratory. I'm not exactly sure what that means but the new building is certainly impressive.
Situated next to the Agbar Tower in the 22@ district of Barcelona it reminds me of a Transformer's head ! I must say that I was sceptical when construction started but the end result is an impressive combination of radical modern design combined with excellent use of water and open spaces.
Although the hoardings have now come down the building isn't finished yet. I for one am looking forward to the chance to see what it's all about when it opens later this year.
The
Barcelona Design Museum
in the Disseny Hub building is now open
find out more
.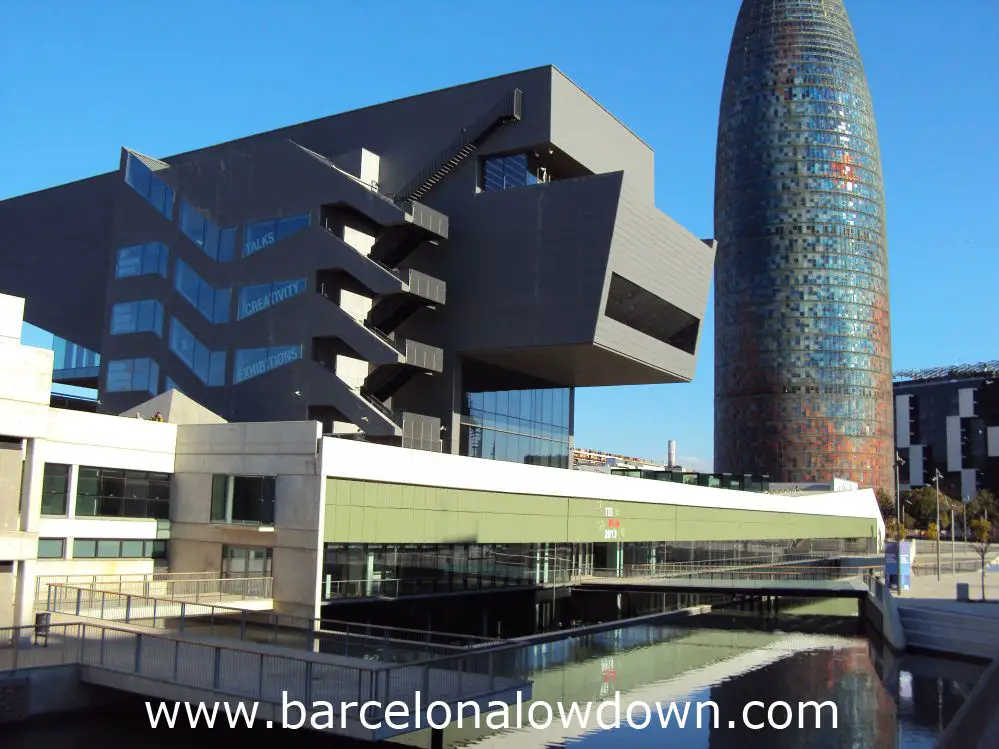 Location:
Plaça de Les Glories, Barcelona
How to get there:
The Disseny Hub Barcelona building is next to the "Glories" metro stop on the red line.
Bus routes:7, 60, 62, 92, 192
Tram: T4, T5, T6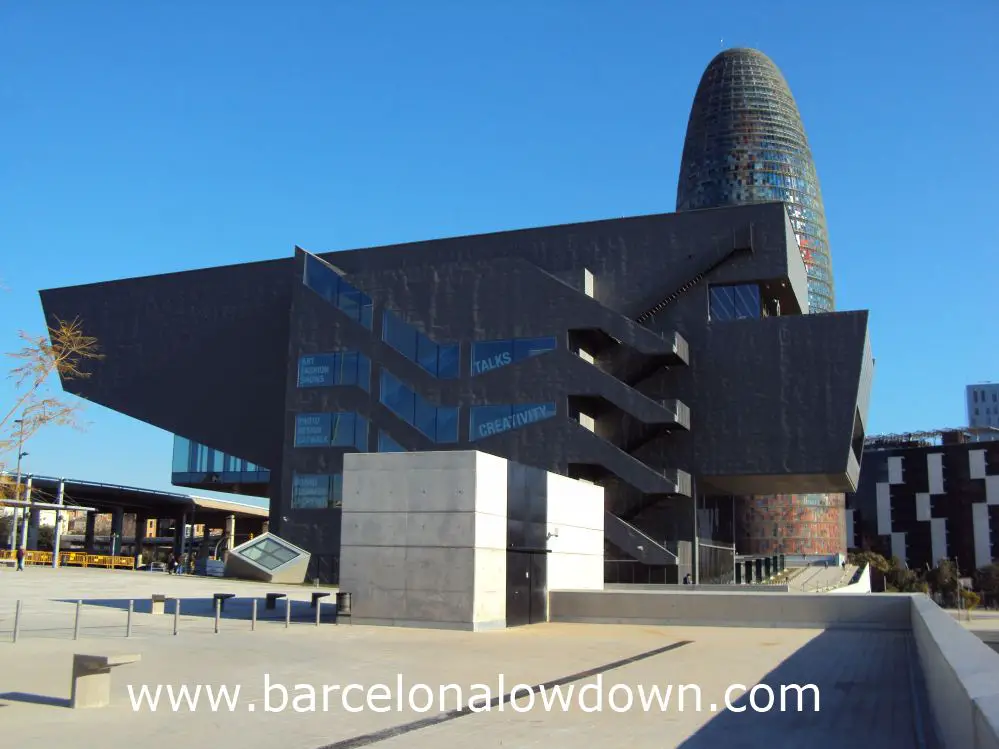 Other attractions nearby:
The Torre Agbar (Agbar Tower)
Els Encants flea market
L'Auditori auditórium
Museu de La Música (music museum)
La Rambla de Poble Nou
Map