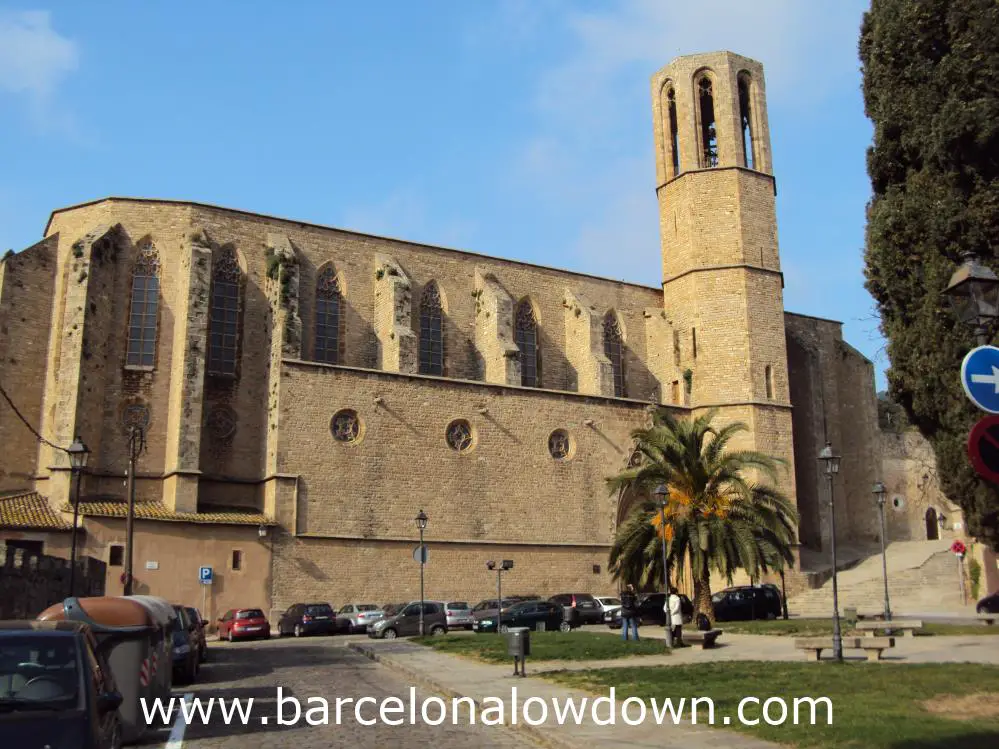 The Monestir de Pedralbes is a beautiful gothic monastery which was built in 1326 by Queen Elisenda in an effort to be forgiven for her sins. Some of the most famous architects of the time worked on the project including Ramon Despuig and Berenguer de Montagut who also designed the Bascilica de Santa Maria del Mar. So it should come as no surprise that the monastery's church shares the same simple beauty that makes the so called "Cathedral of the Sea" so attractive.
The quiet, 3 story cloisters seem a world away from the hustle and bustle of downtown Barcelona. The building is generally considered to be one of the best examples of Catalan gothic architecture.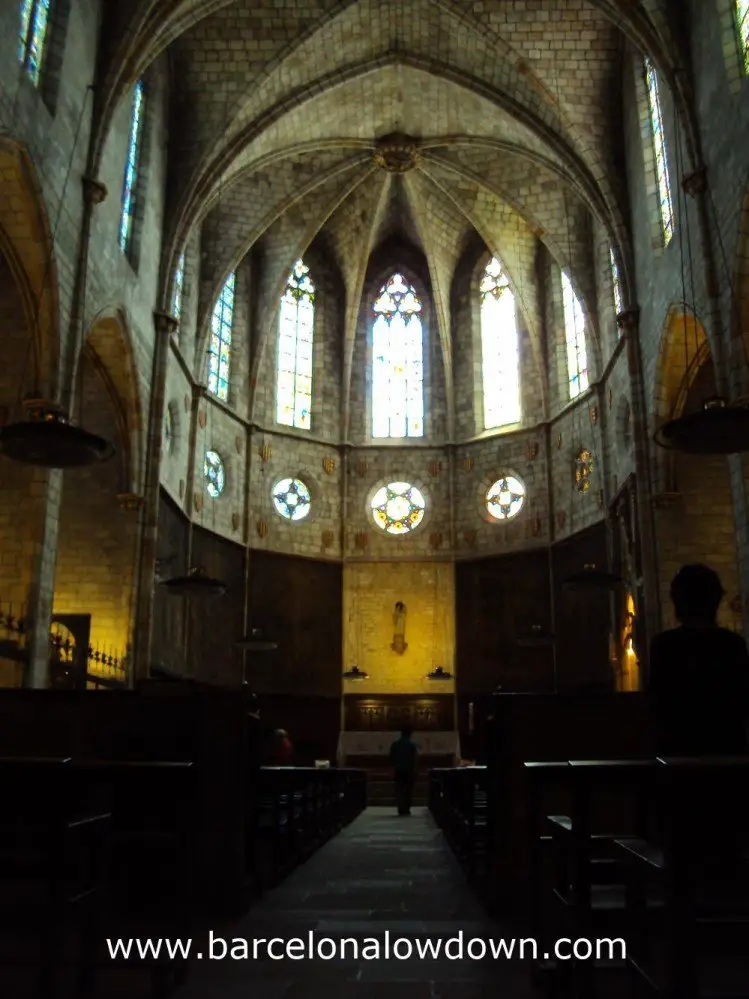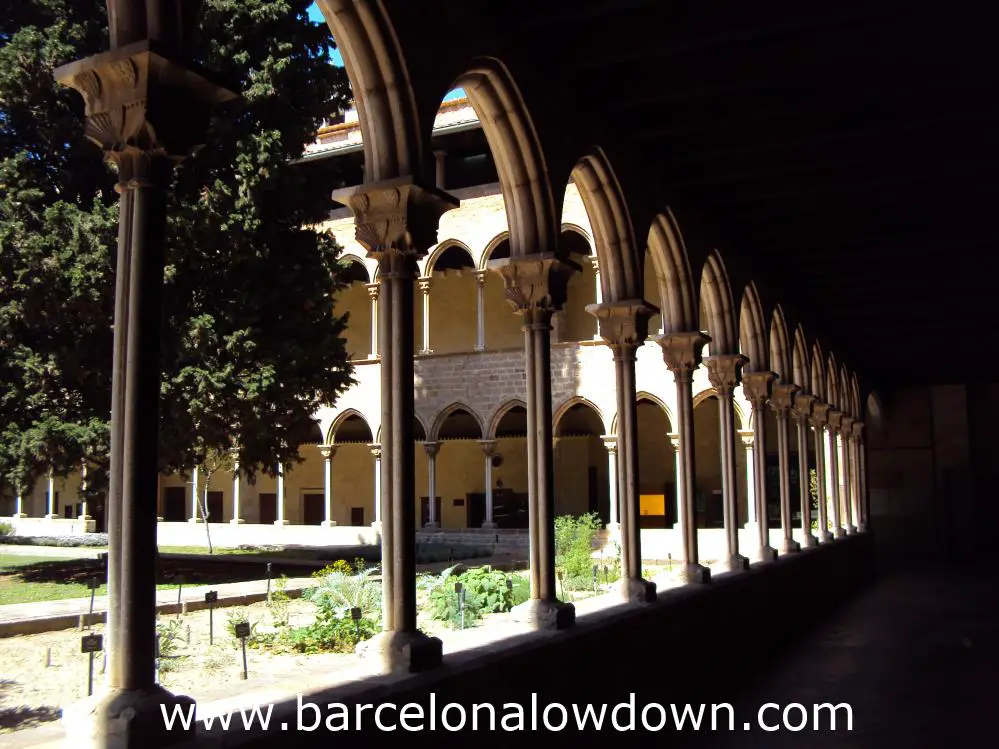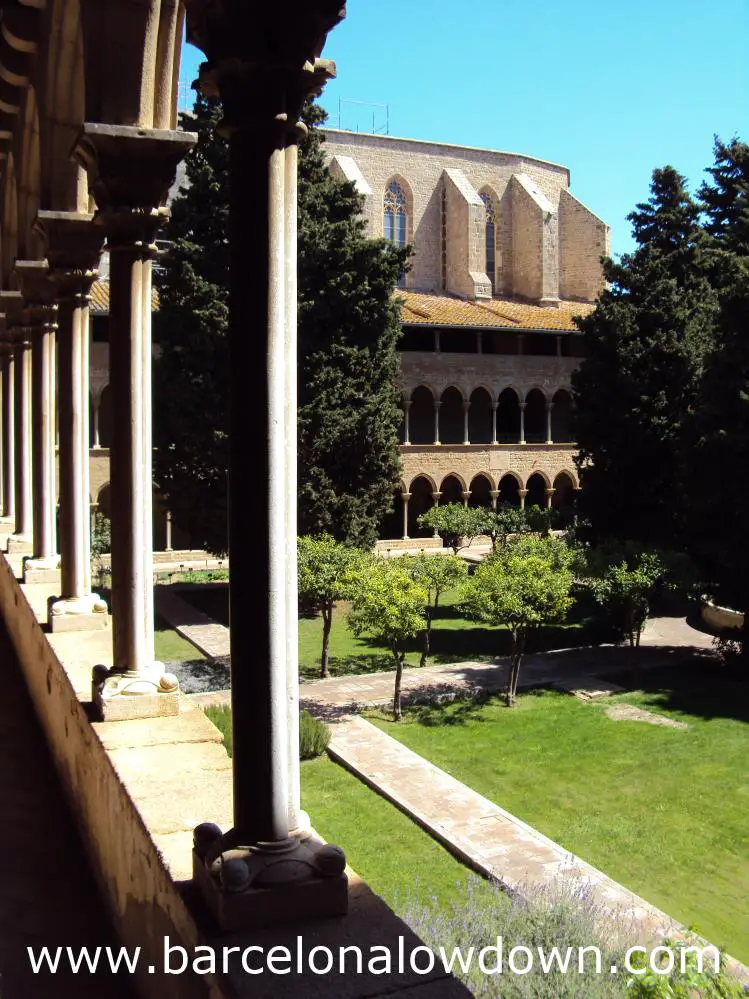 The monastery also houses an interesting museum which is divided into sections. Firstly there is the art collection which has been donated to the Monastery over the centuries. Largely by the wealthy families of nuns. There are also a couple of notable modern works, one of which is said to be the only example of Modernist religious art. Personally I think the painting of the Virgin of Montserrat and Santa Eulalia is quite special.
In addition to the cloisters, the murals in St Michael's chapel, Queen Elisenda's tomb and exhibitions explaining life in the monastery and how it is being restored. You can also see several of the nun's day rooms and the kitchens. The monastery was still in use right up until the early 1980s and you can get an idea of how the nuns must have lived.
Finally, tucked away in the basement, there's a quirky collection of models depicting stories from Jesus' life…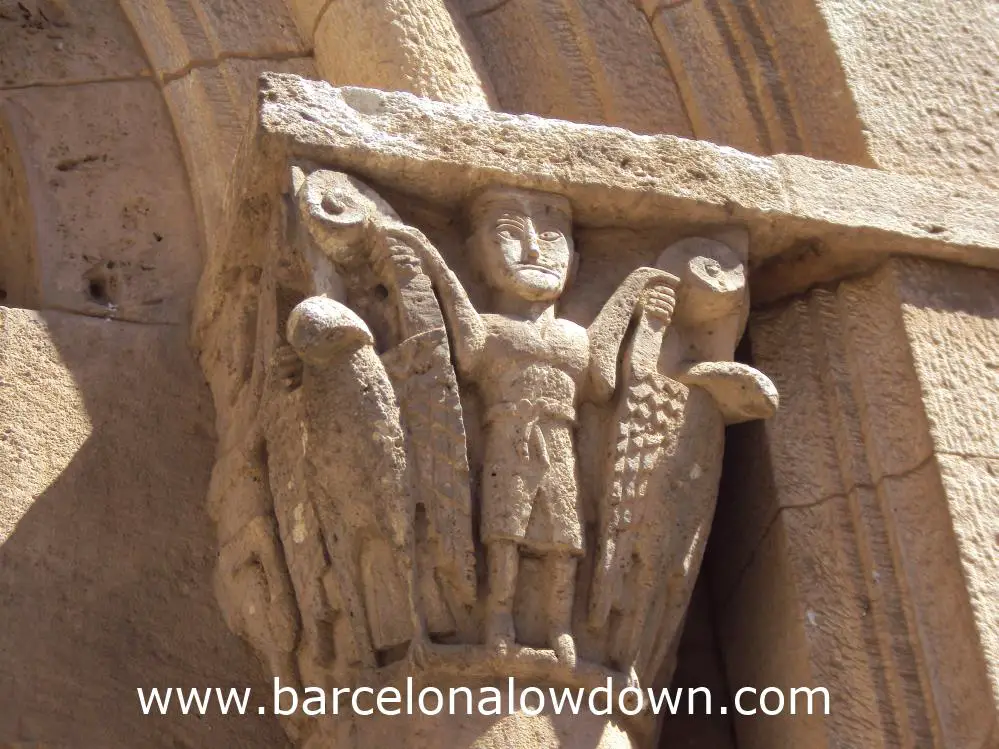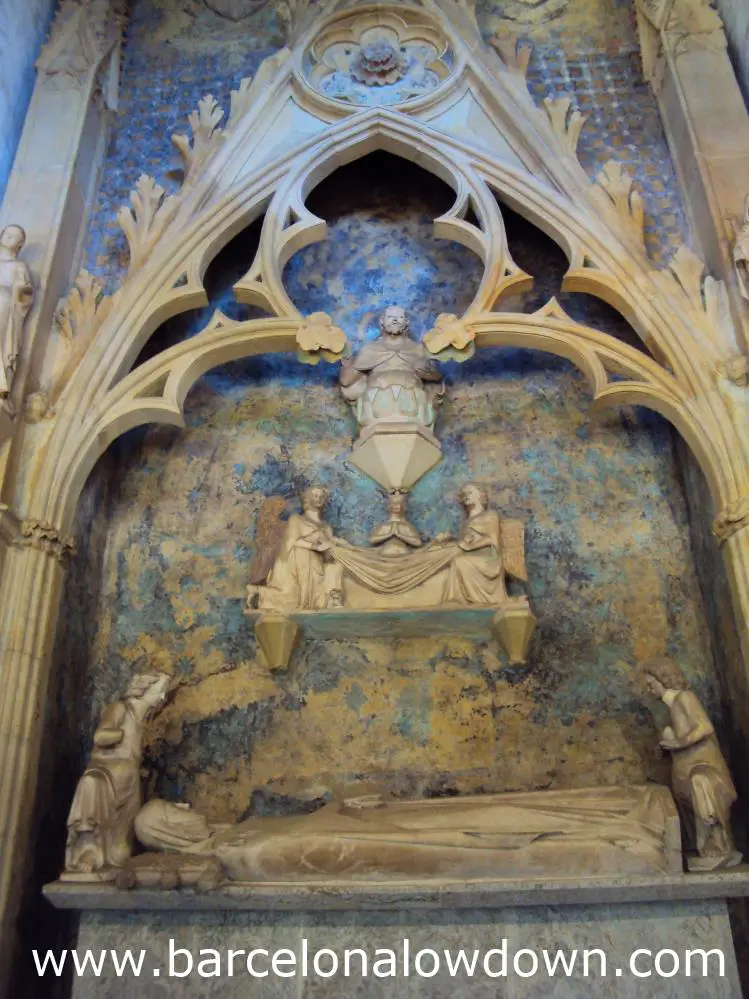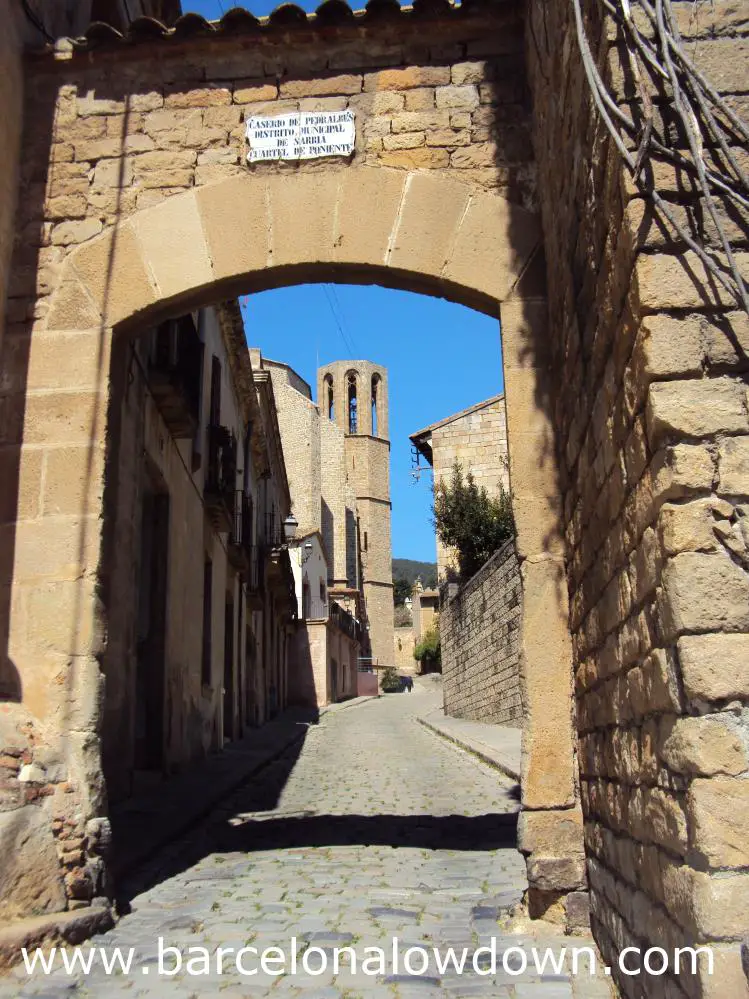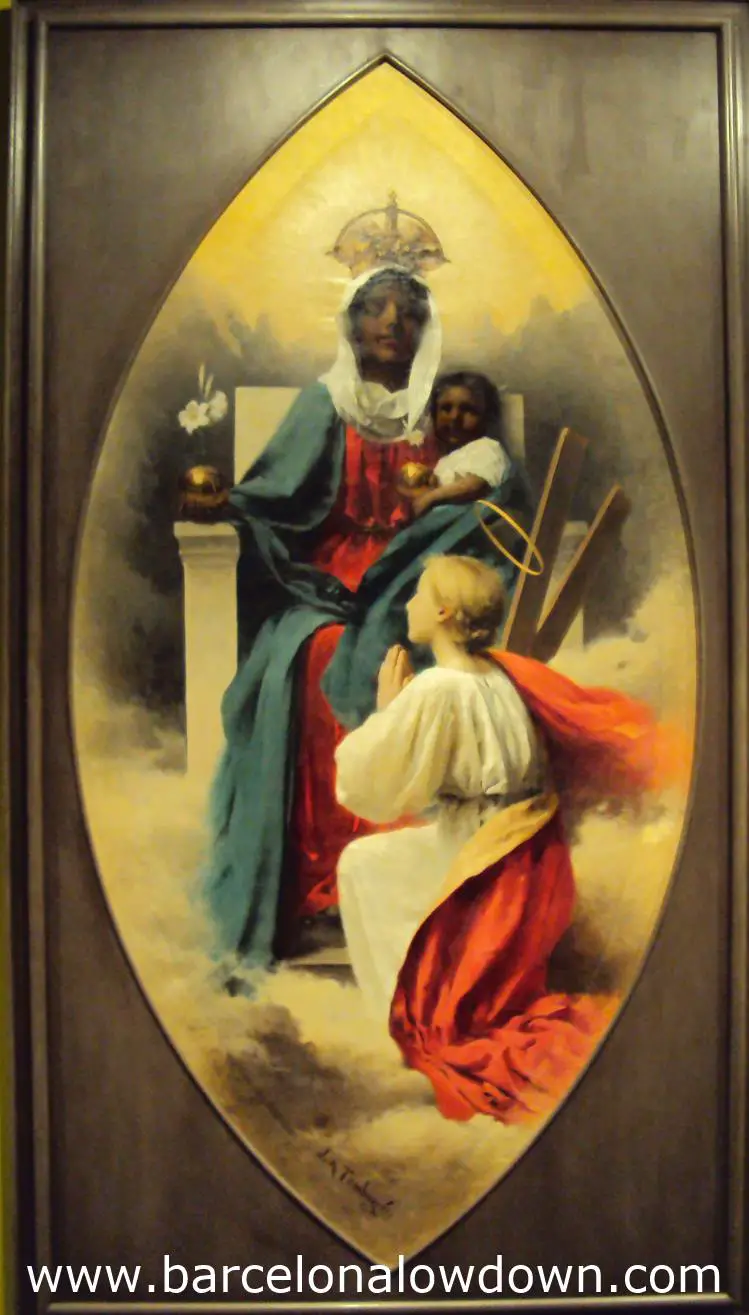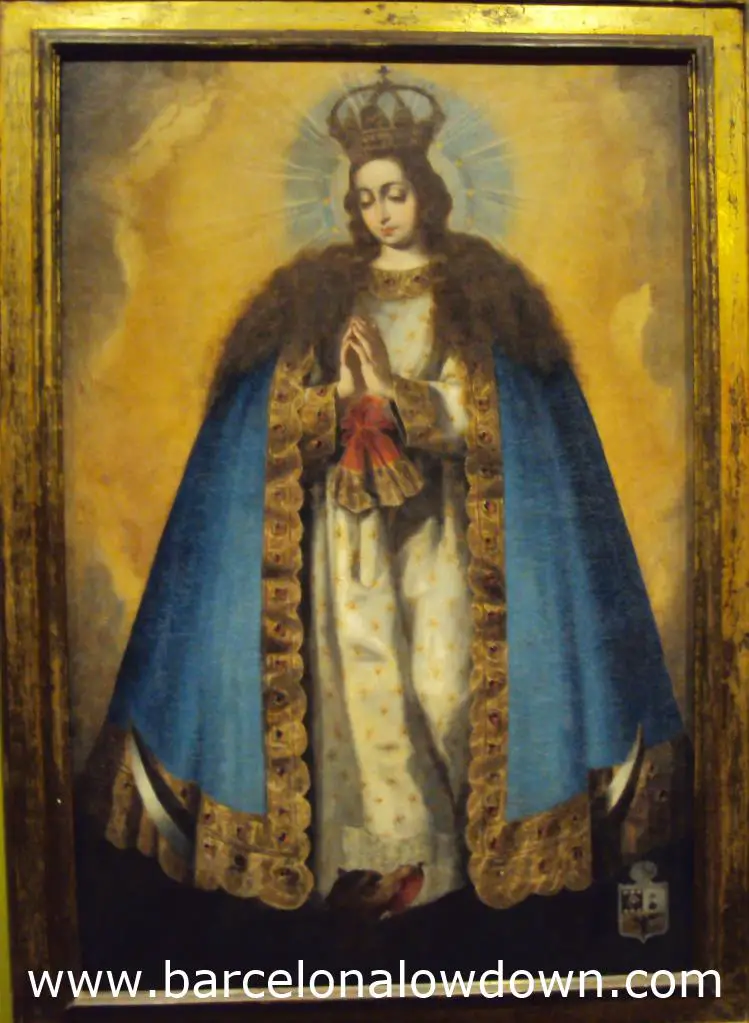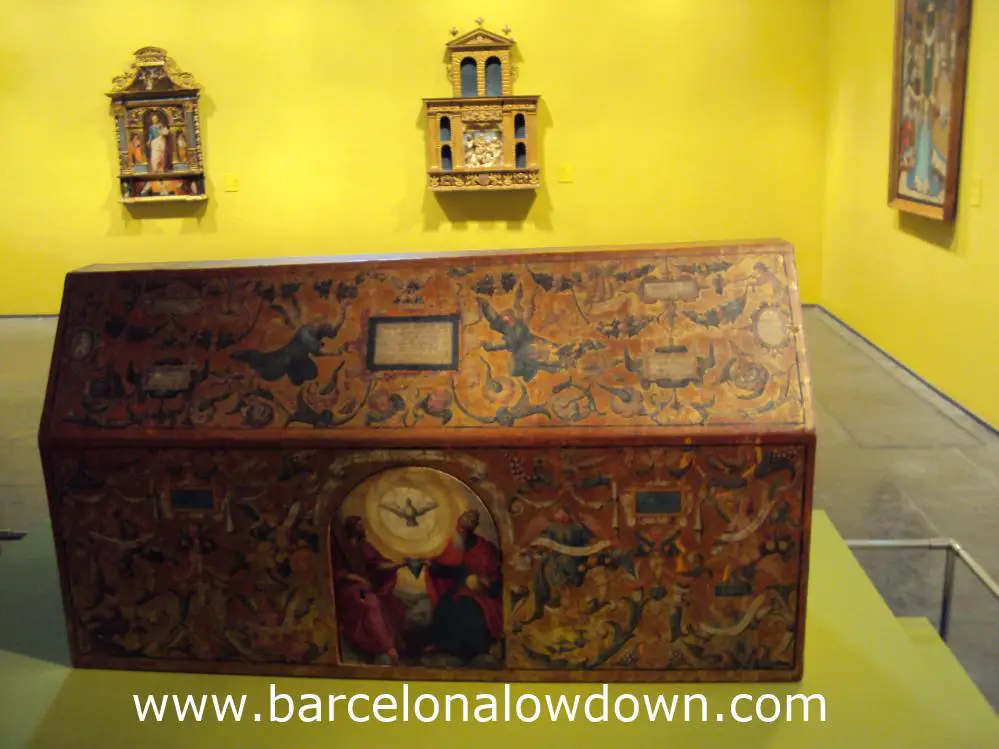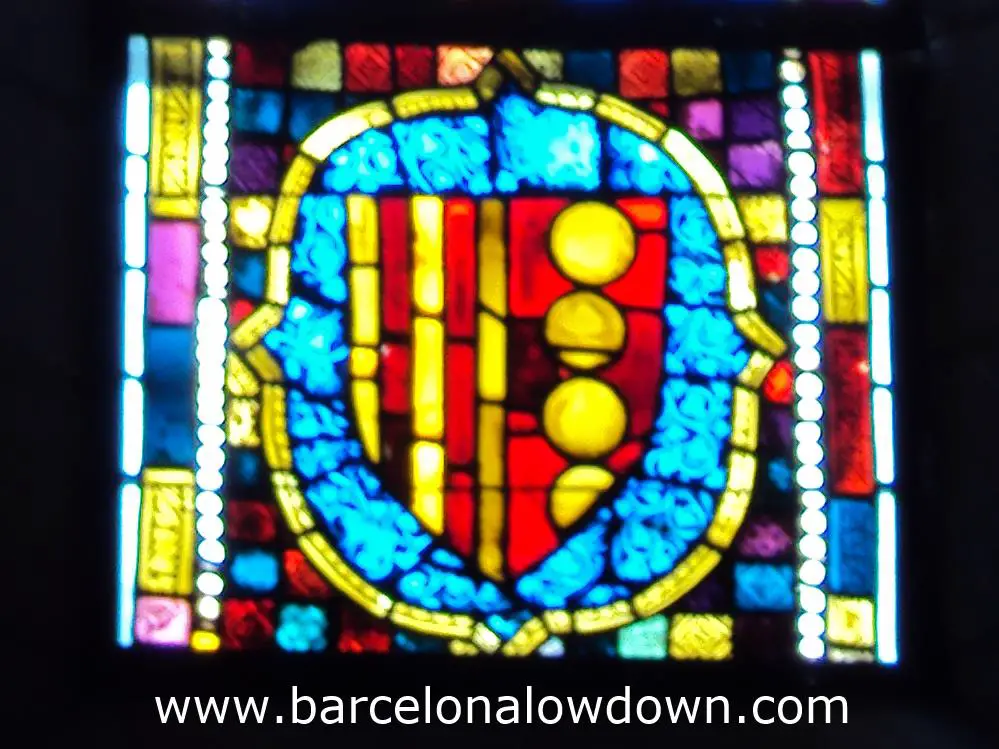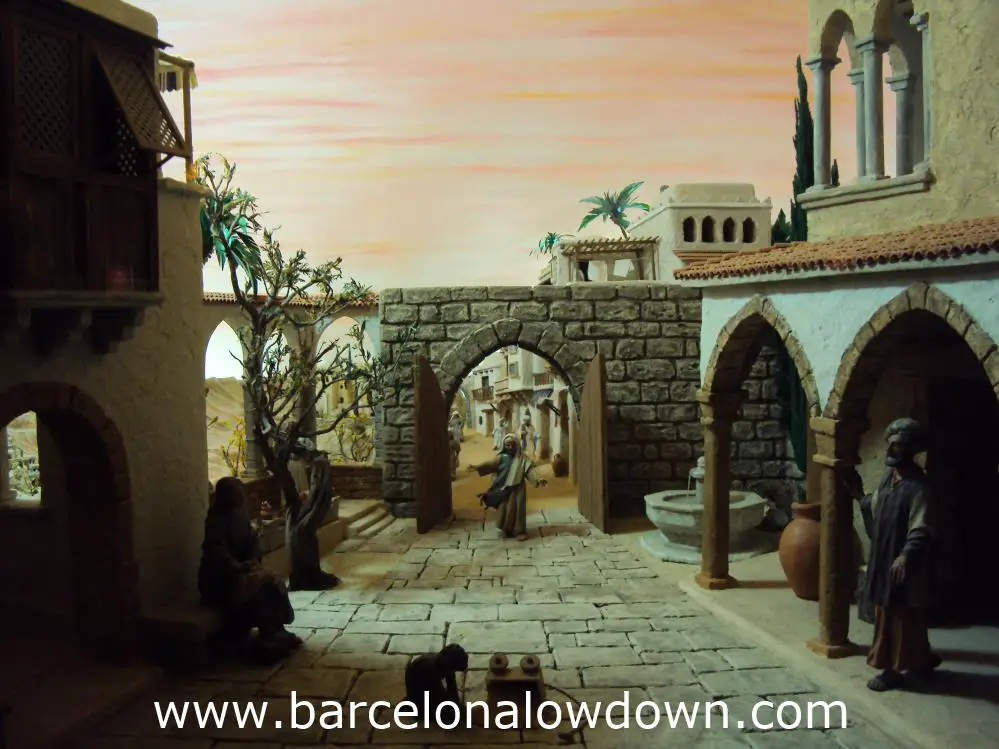 Location:
Baixada del Monestir No. 9,  Barcelona
How to get to the Pedralbes Monastery:
Take the FGC L6 to "Reina Elisenda" as you come out of the train station go up the stairs, turn right then follow the road until you see the stone cross. The Monastery is thru an arch on the right. It's about a five minute walk, just past the US consulate.
Bus routes: 22, 63, 64, 75, 78 and Bus Turistic Blue Route
Opening hours:
October 1st  to March 31st:    Tuesday to   Friday 10:00 – 14:00
Saturday and Sunday 10:00 – 17:00
April 1st to September 30th:  Tuesday to Friday 10:00 – 17:00
Saturday              10:00 – 19:00
Sunday                10:00 – 20:00
Mondays CLOSED
Entry Fee:
Adults: €5
Reduced (students, over 65 etc.) €3.50
Children under 16 and Barcelona Card holders: FREE ENTRY
FREE ENTRY: Free of charge on Sundays after 3pm and all day on the first Sunday of each month.
Information in English?
Yes – There are English language audio-guides (rental charge €0.60) plus leaflets with English translations of the labels and information boards.
Map