The ÚS Barcelona urban art festival took place on the site of the old Encants Vells market on February 1st 2014. The event was sponsored by Barcelona city council and the Rebobinart organisation.
The idea behind the festival was to make use of a part of the city which is undergoing transformation to promote urban art. The event included graffiti workshops, music and other activities related to urban or street culture.
According to the promoters' press release: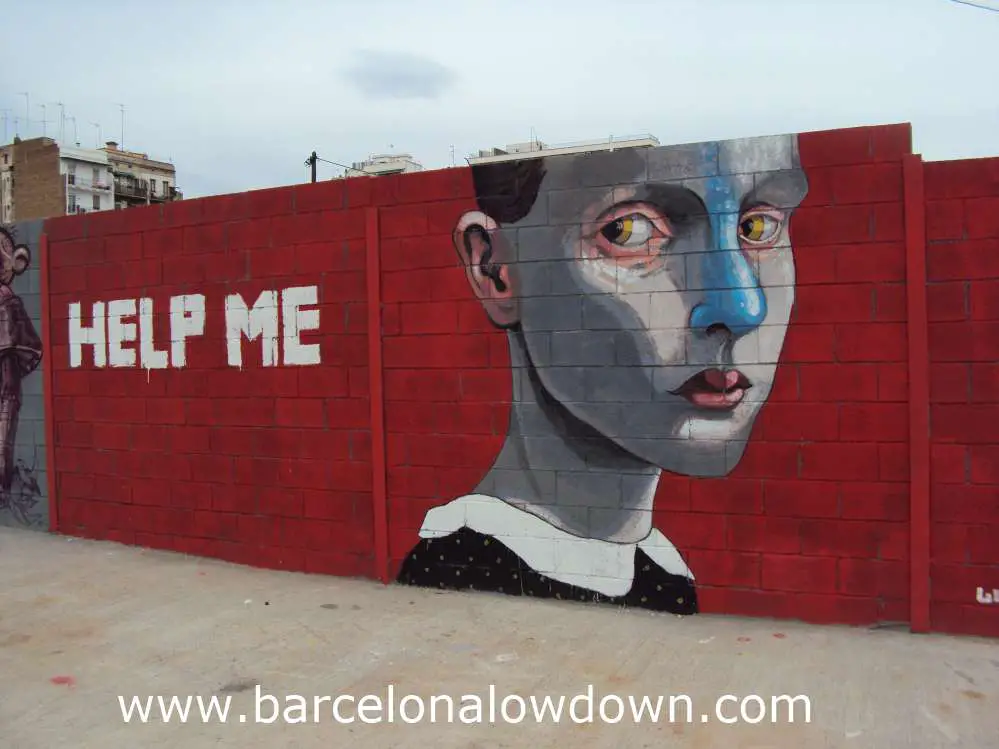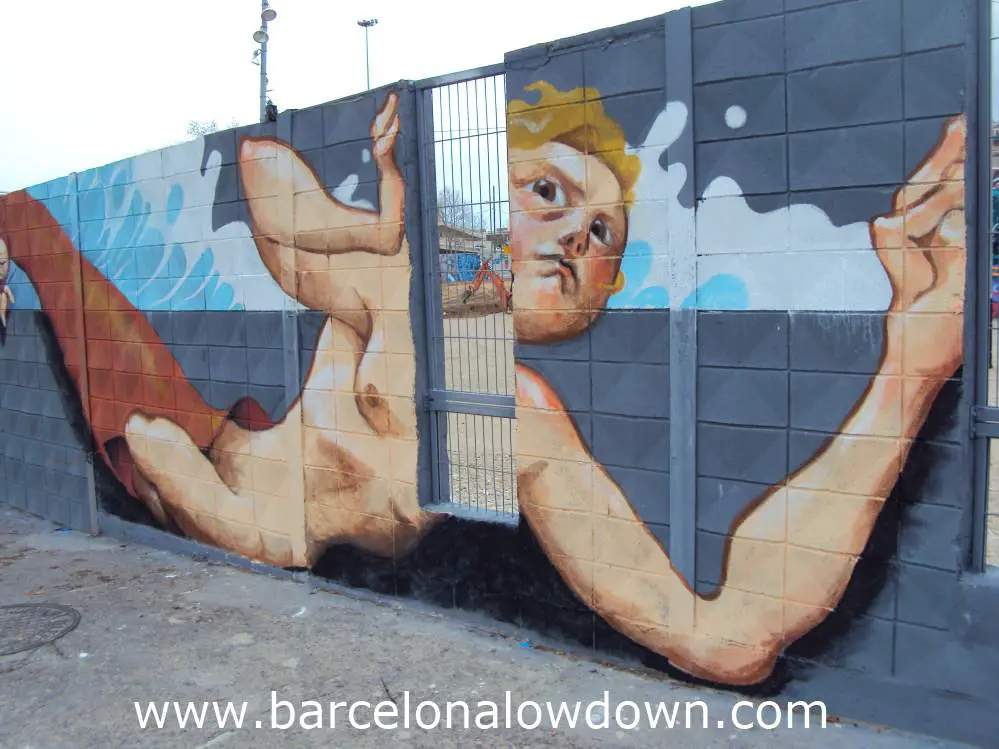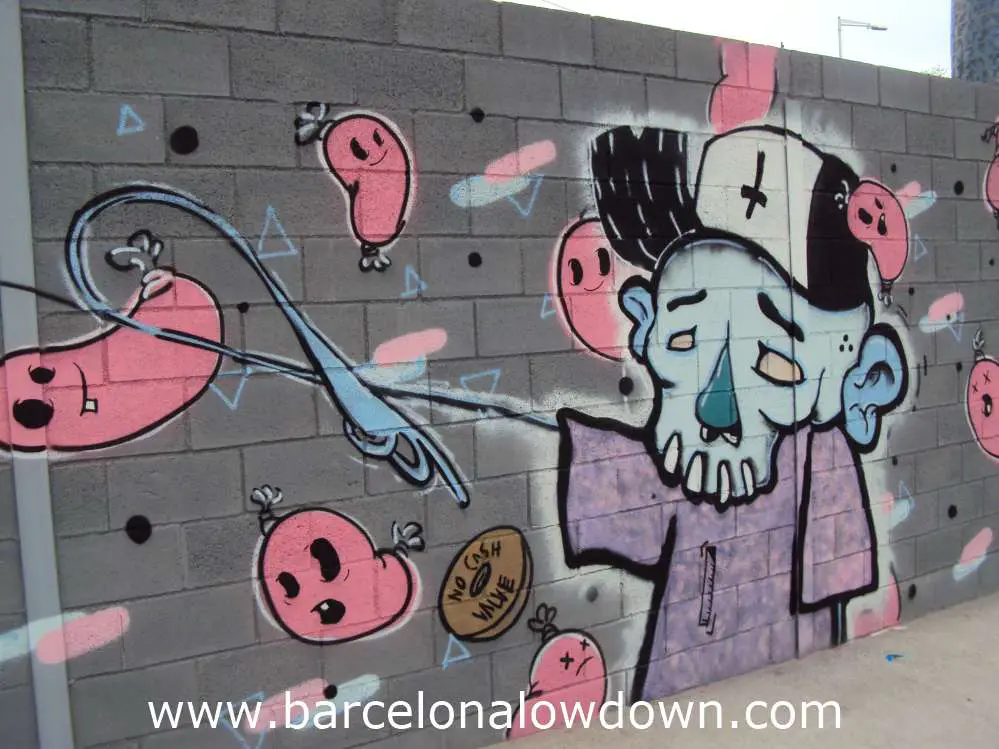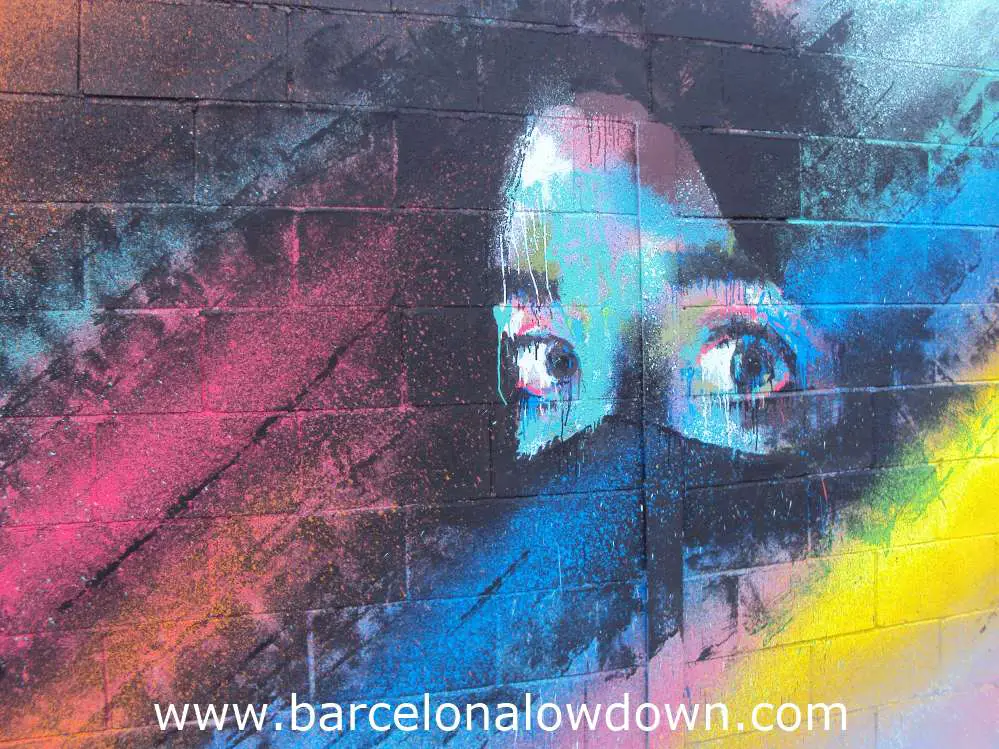 "Barcelona was once one of the most relevant European capitals in the world of Urban Art. After a long period during which the city seemed to turn it's back on this art, something is again moving in Barcelona." The location chosen for the event, near the famous Agbar tower, is currently a huge building site. The Glories flyover is being torn down and the surrounding area is being transformed into a park.
The festival attracted an estimated 9000 visitors and was deemed a huge success. The aftermath is a large and varied collection of street art.
More information about ÚS Barcelona and Rebobinart on their webs: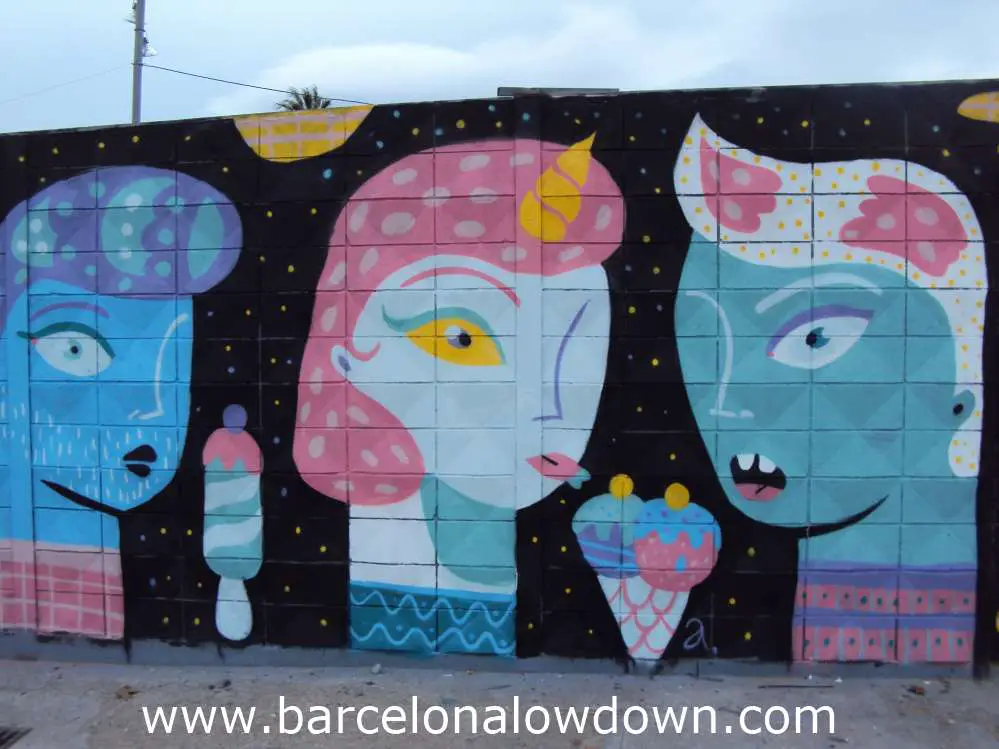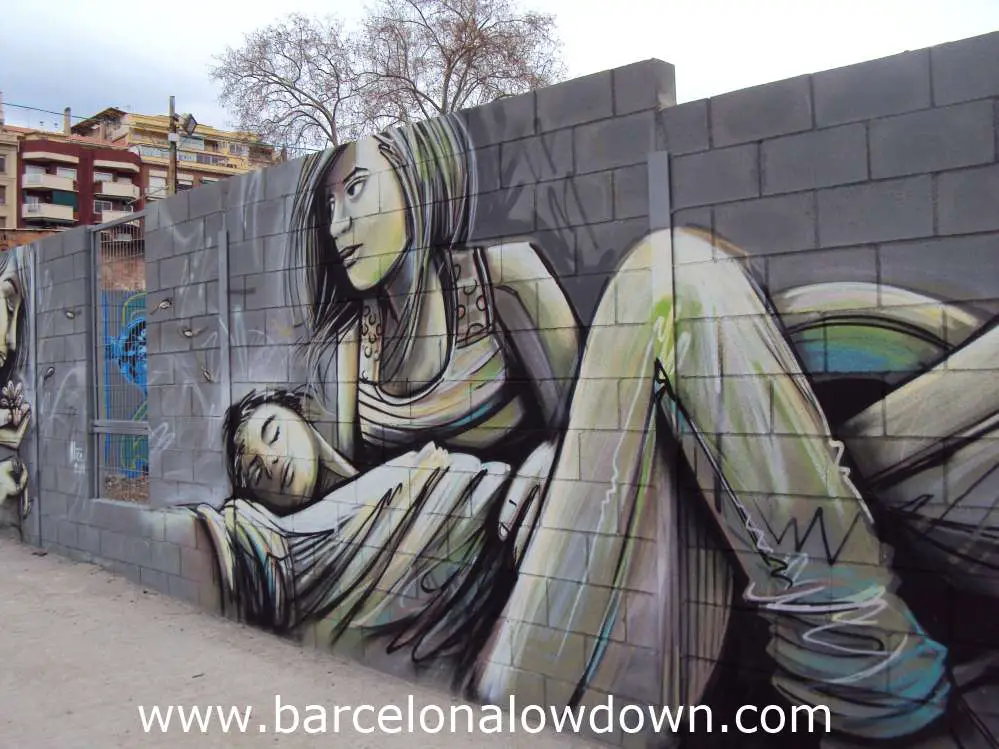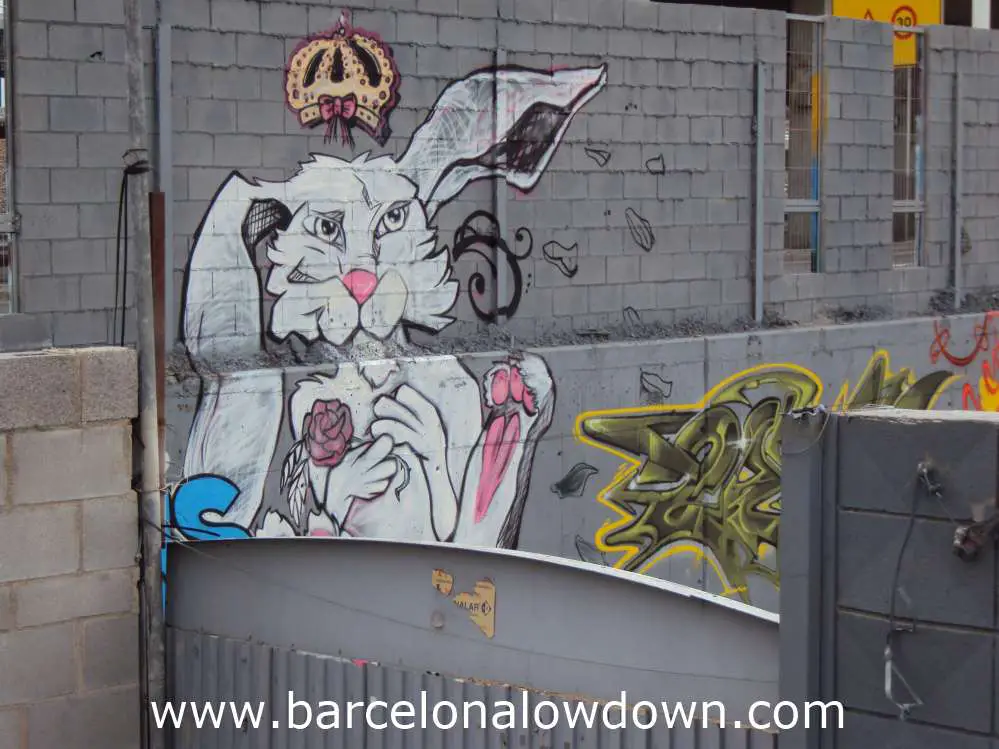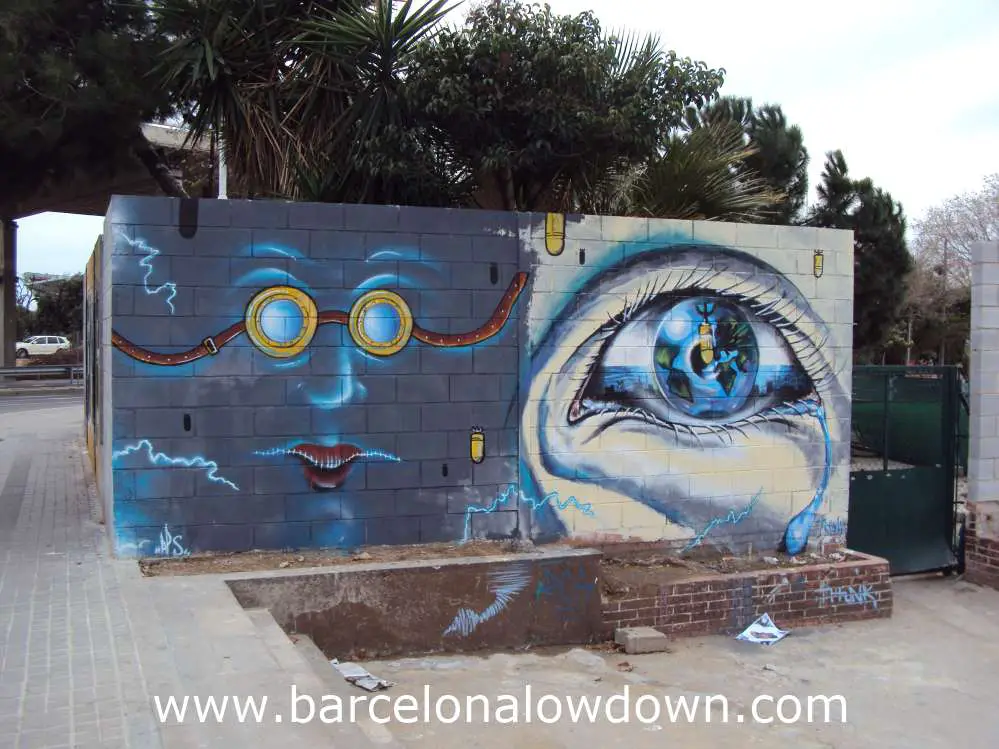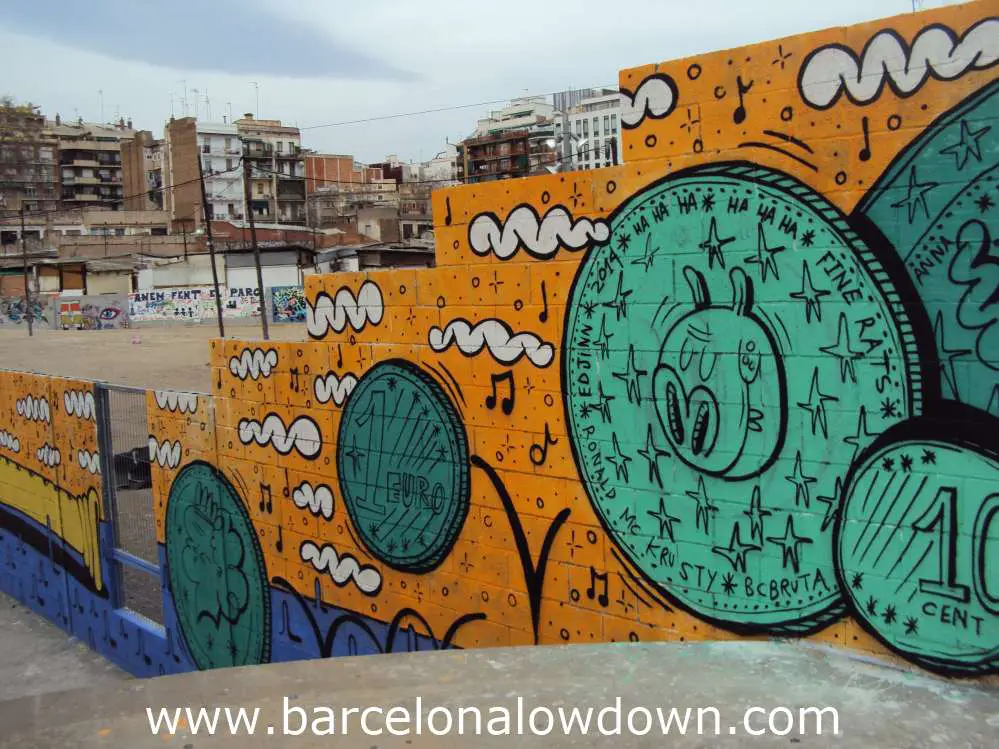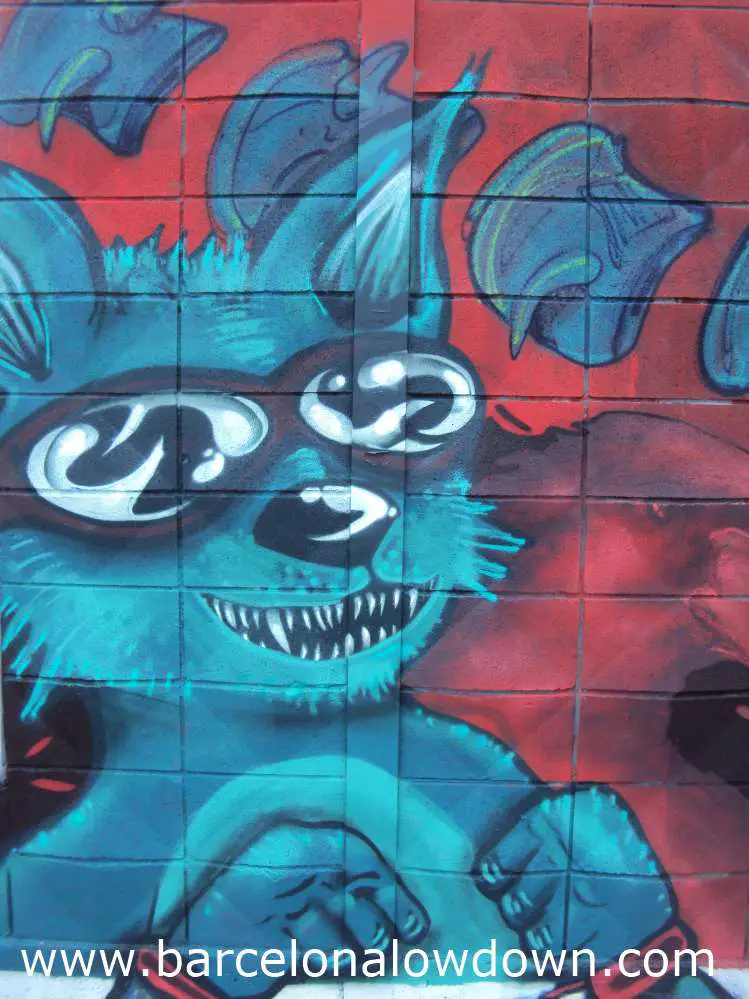 Location
The Encants Vells, Plaça de les Glories, Barcelona.
How to get there
The site is near to the Glories metro station on the red line (L1)
Updated June 2015
The conversion of the old Glories flyover into a park is now in its second phase and most of the street art shown in these photos has now been torn down.

Map