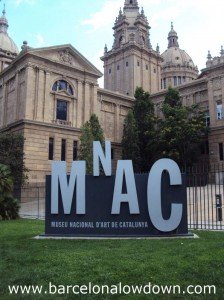 Barcelona is a fantastic holiday destination for art lovers. In addition to world-famous architecture and works of public art, the city has excellent museums and art galleries. Most of the museums charge between €5 and €20 per person, and it can soon add up.
This is where the Articket Barcelona discount card (aka Barcelona Art Passport) comes in. For a single payment of just €35, the Articket gives access to 6 of Barcelona's best art museums (including temporary exhibitions).
As can be seen from the table below, even if you only plan to visit the MNAC, the MACBA and the Picasso Museum, the Articket will almost certainly save you money. It will also allow you to jump the queues.
Museums Covered By The Articket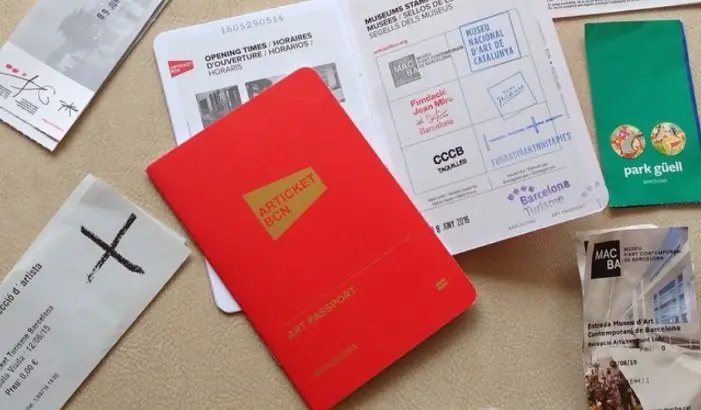 How to Purchase and Use the Barcelona Articket
The Articket can be purchased at any of the participating museums and tourist offices in Barcelona or online for €38. Once you have bought your ticket online, you can pick it up at any of the six museums.
The ticket is valid for one year after you exchange the voucher and allows you to visit each museum once.
Is the Articket Worth it?
Generally speaking, the art ticket will save you money, even if you don't intend to visit all the museums and foundations which it covers. However, there are other discounts available, and some of the museums can be visited free of charge on certain days and at certain times, so it's worth checking before making a decision.
The following is a list of most of the other discounts which are available:
Free with the Barcelona Card: CCCB, Antoni Tàpies Foundation, MNAC
Free on the first Sunday of each month: MNAC, Picasso Museum
Free after 3 pm on Saturdays: MNAC
Free after 3 pm on Sundays: CCCB, Picasso Museum
Free on the Night of the Museums; MACBA, CCCB, Picasso Museum, Miró and Tàpies Foundations
Free on Some Public Holidays: MNAC, CCCB
Free for children under 16 years: MNAC, Antoni Tapies Foundation
Free for children under 14 years: MACBA, Mirò, Picasso Museum
Free for Children under 12 years: CCCB
Free for Over 65 years: MNAC, MACBA
20% Discount with the Barcelona Card Express: Antoni Tàpies Foundation, CCCB, Joan Miró Foundation
Most museums offer discount rates for children, students and over 65s.
For more information about these and other reductions, check the museums' websites (see links above)